Celebrities are just like us, only that they have a high budget on real estate investments. With the pay they get from their limelight jobs, they can acquire properties almost mortgage-free, at least to most of them. Naturally, when someone with higher investment money set aside, it allows them a wide range of palatial digs across the world. While this may turn into an object of envy for some, still, it is worth posting about as it can be a feast for the eyes and boost inspiration to many.
Despite the situation and challenges many people are facing today, let this feed take you to somewhere idyllic and surreal. Since summer is here, where else would be best than hitting the beach! So here are some of the best places to be only if you knew these owners very well. Or else, let this be an inspiration for you to build and create a place of your own. Credits to the hard work of these celebrities, they are now proud owners of such grandiose places.
1.JENNIFER LOPEZ AND ALEX RODRIGUEZ – MALIBU, CALIFORNIA
Hollywood's newest power couple, Jennifer Lopez and Alex Rodriguez are rumored to have recently invested $6.6 million on a gorgeous Malibu beach home. The property is reported to have been previously owned by Entourage star Jeremy Piven and boasts a three-story, 4,404 sq. ft. beautiful beach house. House flooring provides a huge space that leads to the oceanfront view, and all four bedrooms get to enjoy the same. The home's amenities are just over the edge, includes outdoor jacuzzis, a wet bar, dry sauna, and an entertainment suite ready to host wild, summer soirees.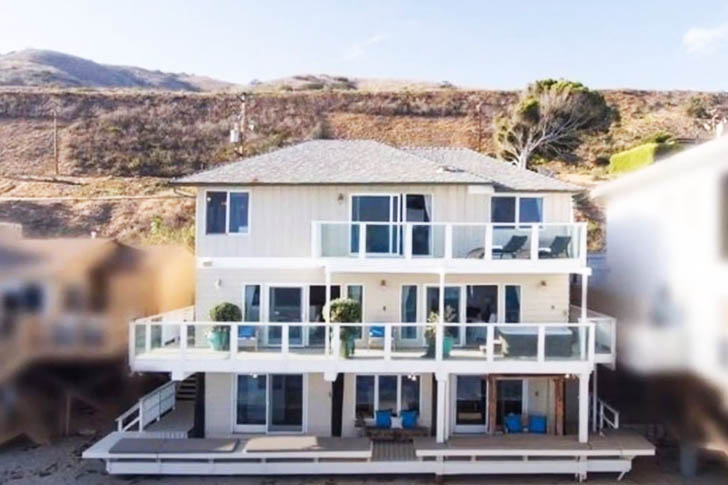 2.BEYONCÉ AND JAY-Z – THE HAMPTONS, NEW YORK
Another Hollywood power couple, Beyonce and Jay-Z, are proud owners of a stunning and jaw-dropping property at the Hamptons. The property is a 12,000 sq. ft. Pond House to include seven bedrooms and nine bathrooms that feature hand-carved marble as a bathtub. The couple is both known for their cutting edge taste of personal style. However, the Pond House is a perfect summer destination with a classic touch of New England and seaside aesthetic. The property costs a $25.925 million investment money and totally paid for free of any mortgage.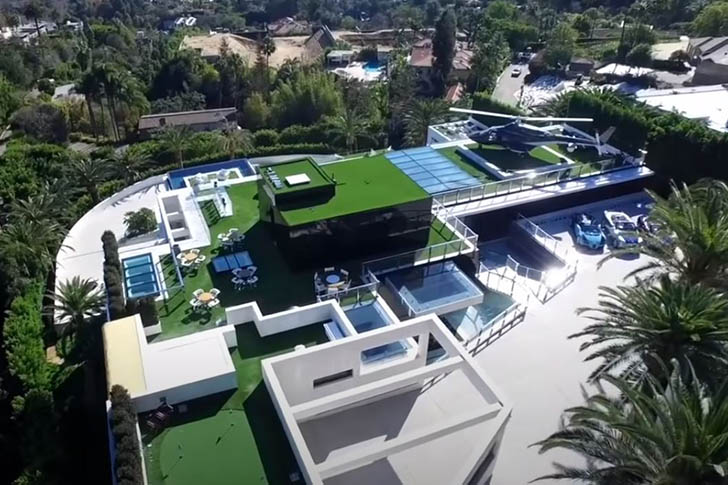 3.OPRAH – ORCAS ISLAND, WASHINGTON
Media Modul, Oprah Winfrey, bought this stand-out summer house located in Orcas Island, Washington. While it is not your typical beach home in front of white sand and crashing waves, it easily became magazines and real estate enthusiasts' new favorite vacation home because of its notable woodsy vibe. The property amounts to $8.275 million as investment money for a 43 acres piece of land. It is pretty much considered a steal if you ask experts, considering it is nestled on the stunning landscape of San Juan Islands archipelago. Bought by Oprah in 2018, the whole estate is a slice of heaven on earth.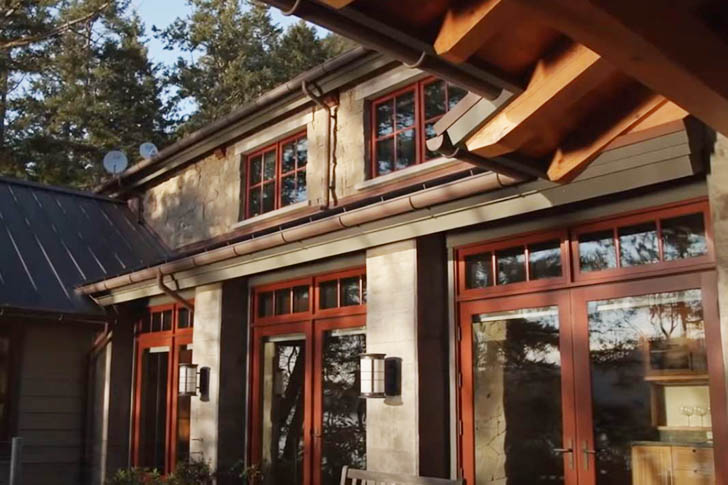 4.MARC ANTHONY – CORAL GABLES, FLORIDA
Legendary singer Marc Anthony recently invested in a waterfront mansion in Coral Gables, Florida. Such property is considered extremely large and came with an equally massive price tag of $19 million. In fact, the community considered the purchase to be the largest sum paid for a single-family home. The mansion stands on 2 acres of land, has 12 bedrooms, and enjoys 480 feet of private shoreline. It also feats luxurious amenities of indoor and outdoor pools, and it's very own boat dock. Yes, it was an awkward acquisition but a straight-up luxury. It is very much, still, all worth the investment.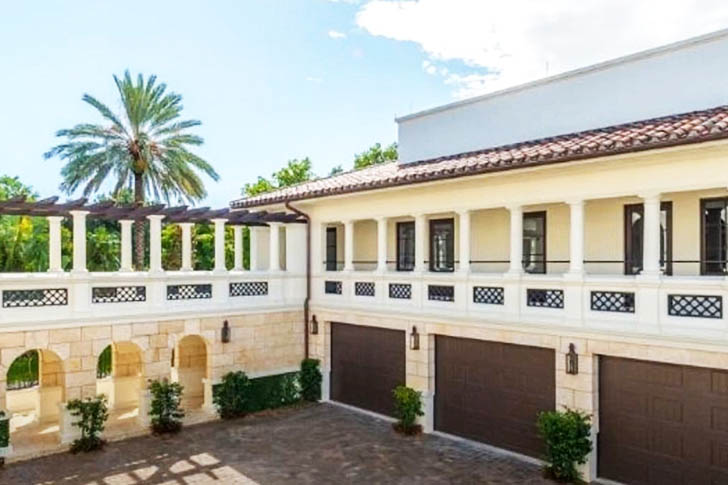 5.THE OBAMAS – MARTHA'S VINEYARD, MASSACHUSETTS
All throughout the presidency of Barack Obama, the Martha's Vineyard was the former first family's favorite vacation spot. Although it isn't technically their home estate anymore, It's still worth recalling the fun and grand time they enjoyed in the estate. And for a good reason! The house is a set of six bedrooms with natural light, stunning ocean views, and flooring that is open to all ideal private and lavish dinner parties. Just a trivia though, the Obama's have purchased a new home in Washington D.C., but we sort of have an inkling they'll soon be back to the Vineyard.