There was a time when Adam Sandler feat respectable comedy movies. However, because of various movie credits attached to his name, which involved flanking reviews, his sense of being cool and funny might have been losing its effect. Somehow, for some reason, his humor and image took a free-fall, and suddenly, it doesn't speak to today's viewers anymore. But Sandler, way too cool for reviews, didn't care and continued to land in movies and ones that are set-up in vacation spots!
While we wonder how he gets to do that still, we're led to consider how he's had years and years of earning moviegoer's money. He seems to put them in good investment – into vacation films accurately. Even though his vacation movies never made it to the awards, as far as earning movie credits for them, viewers only concern seem to be that they get to express their delight or disgust or roll their eyes on it for entertainment's sake.
To prove our point about how Adam Sandler enjoys a luxurious vacation on the side while making movies, we have compiled the list of films where we are sure he is exactly guilty of doing. Nope, we're not making an issue out of this, in case you didn't catch him admit to it, do check out his Jimmy Kennel guesting episode where he sarcastically implied it. True or not, we can't just say it seemed so, right? Here's the list of the movies where Sandler had the perfect excuse to slack off with his friends luxuriously and dare you to be the judge.
1. 50 FIRST DATES
50 First Dates has been one of that romantic comedy back in 2004 that won and moved our hearts for its story, the beautiful setting, but of course, the undeniably great chemistry of Sandler and Drew Barrymore. For this particular movie, Sandler played the credit role of a highly educated man who fell in love with this lovely girl with chronic amnesia. You might ask why this film couldn't be filmed anywhere else but in
Hawaii? Oh well, who wouldn't want to shoot a future box office hit and travel to Hawaii for free?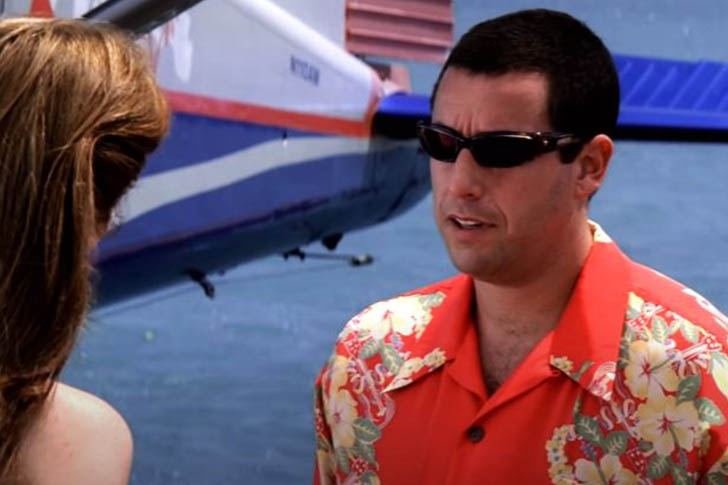 2. BLENDED
The movie, Blended, is another of Sandler's movies that could have been filmed anywhere nearby and save cost but as if the call for them to be in vacation spots is strong, Sandler lands himself in South Africa for the shoot. So if you guys ever wonder why South Africa and why not just in America, pretty much, it's for the freeride of vacation credits for our dear, dear actors, or should we just say only actor?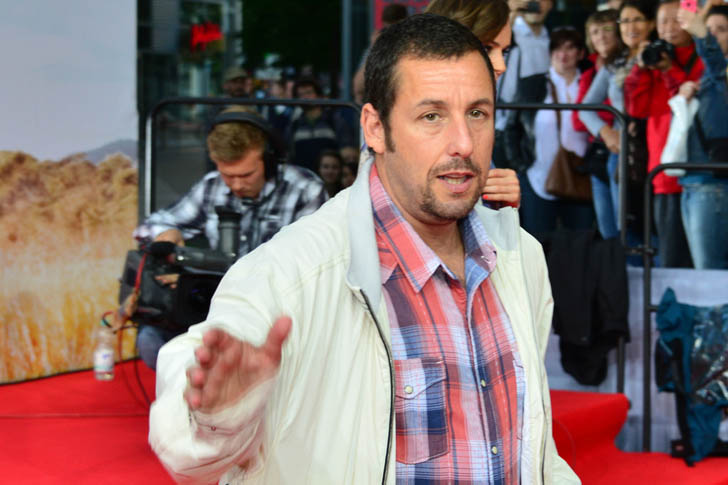 3. JACK AND JILL
Jack and Jill is a 2011 comedy film directed by Dennis Dugan and co-written by Adam Sandler and Steve Koren. This movie received critical praise from many film boards and viewers. However, many really seemed to notice how the entire film has been a commercial endorsing a product. This makes sense, though, and they did a great job at masking it behind the storyline of Sandler's credit role as an advertising executive. Just like that, it was a perfect way to make money from endorsers and also enjoyed that staycation in Carnival Cruise for the shooting of that scene.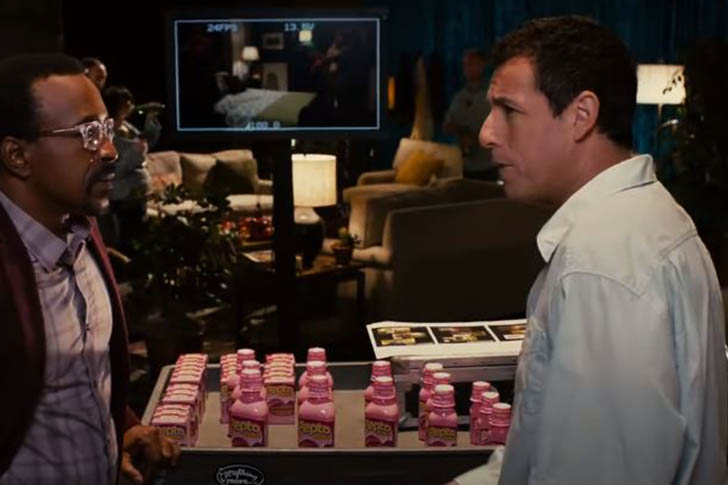 4. BEDTIME STORIES
For the movie, Bedtime Stories which may have set in a small motel room at the start, but if you watch through deep into the movie, you'll find a scene int he movie crediting to the beauty of Castello di Amorosa. It is a picturesque castle in a wine country to also feature Sandler's signature beach scene with a beautiful female lead walking with him by the beach. There's nothing wrong with the scenes, but we just want to make sure you guys see the pattern already.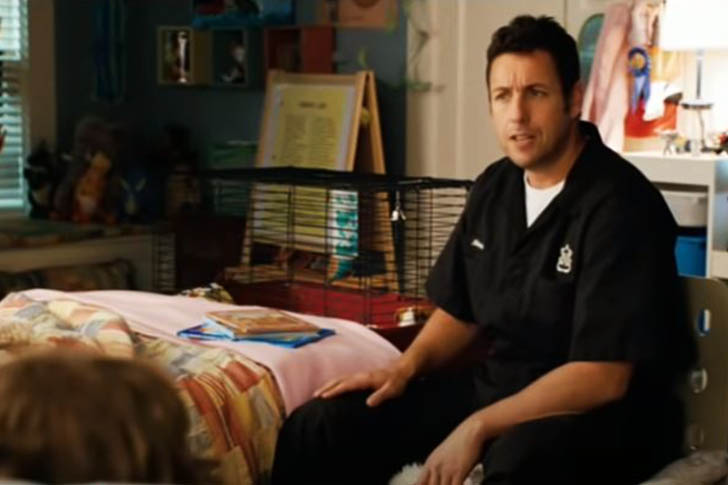 5. DON'T MESS WITH THE ZOHAN
Don't Mess with the Zohan is another American comedy movie featuring Sandler and his signature beach scenes. This may not be set in Hawaii or South Africa. Still, this time, as we are already beginning to think this to be a requirement for Sandler movies, of course, it has to be another luxury vacation -in Carbo San Lucas, Mexico. Also, it reached a good degree of an excuse to shoot some scenes in New York, New York, and Tel Aviv, Israel, also and all because it is part of the plot. Best believe that the funny script Sandler's writing is a trip itinerary with slapstick humor thrown into it.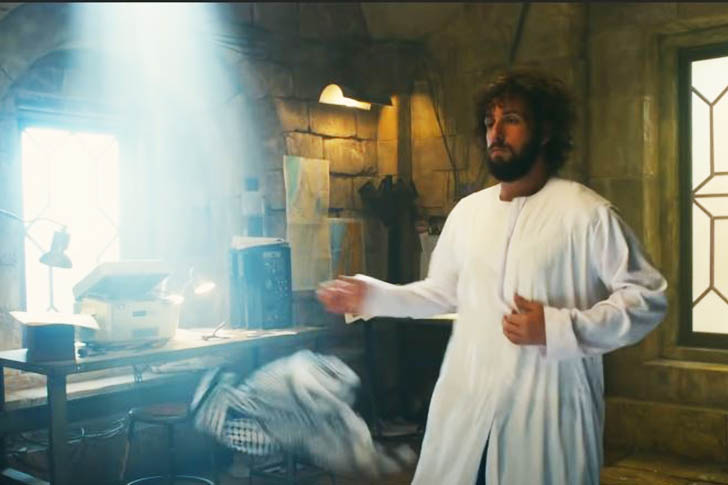 6. GROWN UPS
Grown Ups has been a hit movie Sandler got credited to after a long-time. Finally, it happened again, but this time around, this movie was set in Massachusetts, this time though he spends it with his closest friends. His team was able to convince him to set-up by a beautiful lakefront cottage instead of his usual beach set-up. This movie is probably one of those senseless, immature films Sandler is known to keep up with, but it is one worth to shoot and produce for Sandler. Thankfully it was received well. Although it didn't win awards, it still delivered the paycheck and the luxurious all-expense-paid trip to that summer house in Essex.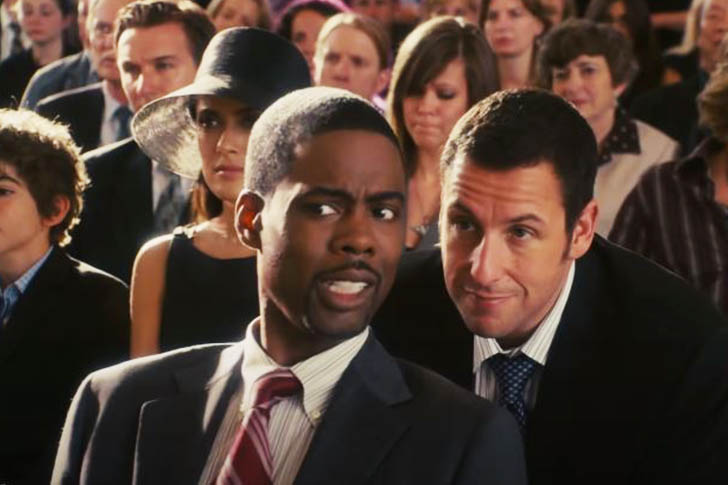 7. GROWN UPS 2
Grown Ups 2 is a sequel to the 2010 comedy film Grown Ups. Sandler co-produced this film, and the first one was a hit, but Sandler wanted to set it again in New England tourist town. Yup, he loves Massachusetts. However, even with the first one a commercial success, and despite his credits as the main character along with other well-known artists, this movie earned but flopped at least as movie reviews are concerned. As usual, to save money for other important things, Sandler did all the bare minimum credits of scriptwriting and directing the movie so he could feature all his friends.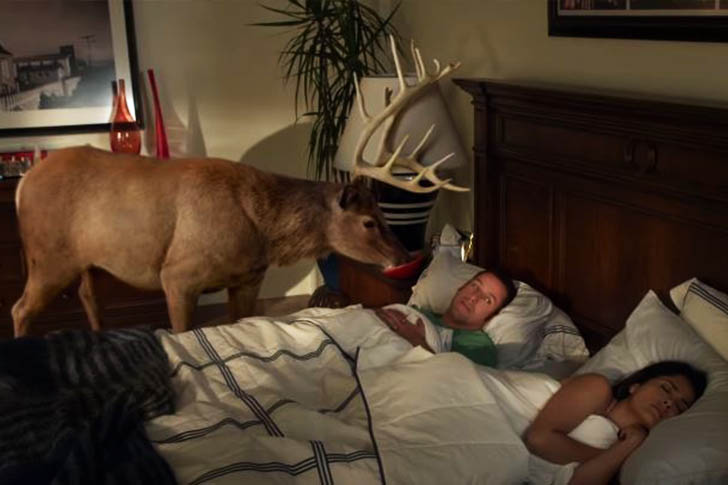 8. THAT'S MY BOY
That's My Boy is a 2012 American satirical movie. It starred many well-known artists and was set at a $70 million budget. The movie sets at Massachusetts, where The Bay State was sure to make it to the movie credit. Featured in the movie, to be more specific is the beautiful landscape of Cape Cod and again, just like in of his other movies, this one, being no exception, is an escape to relax and enjoy another work vacation. It is very unfortunate for this movie, though, as it has suffered a financial loss with movie earnings not meeting even breakeven of its budget, and it also accumulated negative reviews and 18 nominations for Raspberry awards. For Sandler's part, he sure got paid well on that matter.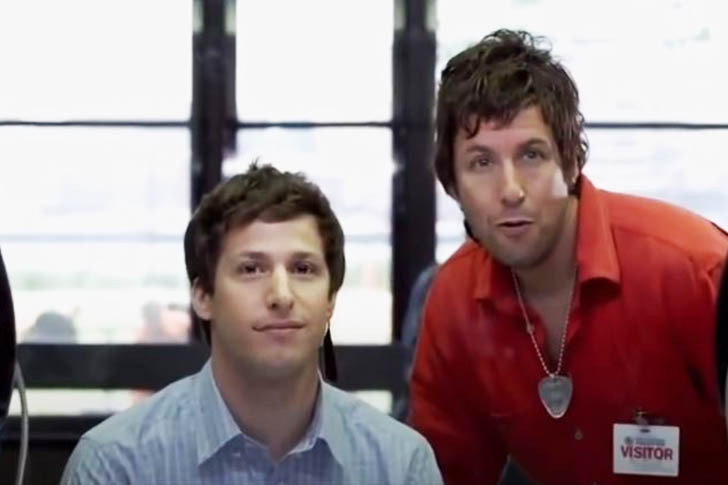 9. NETFLIX MOVIES
As if his string of bad movies at this point, Sandler amazingly still made it to Netflix. He was featured in his first Netflix original and have boosted up viewing in all the network's history for 30 days. After that achievement, he was surely honored with more featured movie credits. Yet again, however, just like in all his other movies, this one with Netflix becomes another luxurious paid vacation in Savannah, Georgia. To those unaware, Savanna is referred to as the "Hostess City of the South" and is marked as one of America's favorite cities, according to Time + Travel.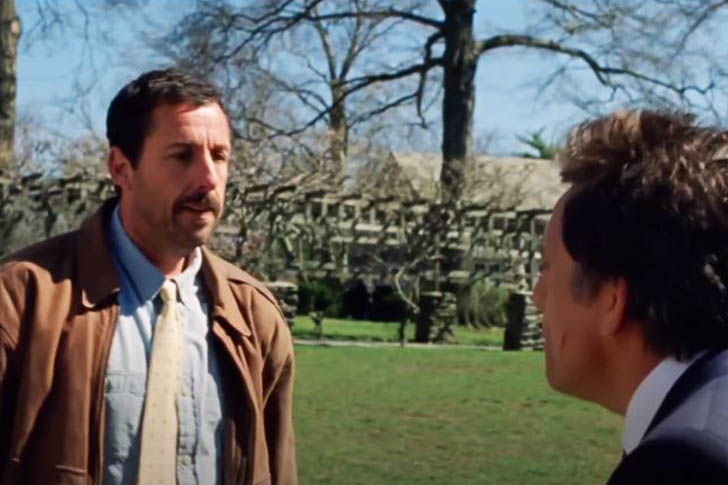 10. JUST GO WITH IT
Just Go With It is a 2011 Romantic Comedy film that sounded more like a plea for moviegoers to ignore all the off-points in the movie. This production is said to credit the successfully acclaimed film, Cactus Flower, as its inspiration, and while it may be true and have garnered a $214 million box office hit, the movie reviews didn't match that success. In fact, the movie was given two Golden Raspberry Awards. But of course, reviews don't bother Sandler as he already enjoyed Hawaii again and this time with actress Jennifer Aniston. What could be really top that right?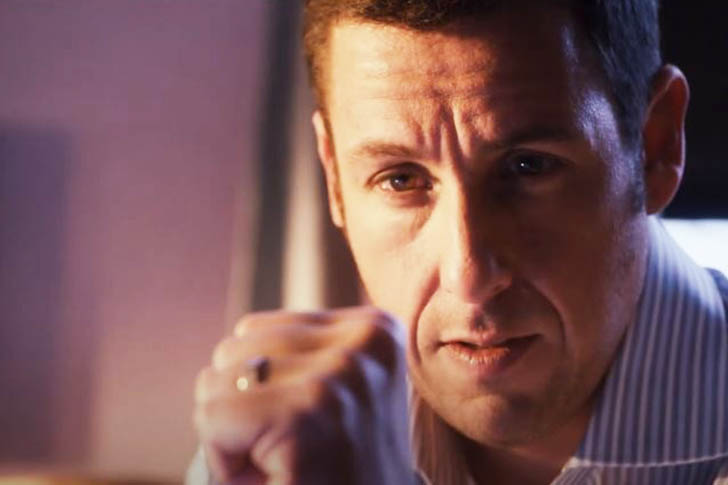 11. MURDER MYSTERY
Murder Mystery is a 2019 Netflix original that was released last year, June 14, 2019. It reunited Sandler and Jennifer Aniston from their 2011 rom-com film, Just Go With It. Although many yet again a flanking review from viewers, the movie won Favorite Comedic Movie in People's Choice Awards, and artists were nominated for best actor and actress for their credit roles in the film in both the People's Choice and Teen's Choice Awards. However, this time, they went to Europe and had a grand time with the rich and some really good friends.