Look at Kim Kardashian or all the other trendy celebrities out there and see how they pull things off and strut their thing. Media personalities have been the world's point of reference when it comes to determining what is fashionable or in trend from time immemorial. Almost always, it's the celebrities who get to freely express and exhibit their style and fashion to the degree that influences their fans. The times have changed! The industry's biggest names are as happy as we are to know some magic trick on how to look like our best like they always do on camera.
1. Chrissy Teigen
Being a Thai-Norwegian supermodel is already a successful feat for Chrissy Teigen. Her rise to prominence in her modeling career, even as an Ed Hardy model of bikinis, had people look at her not just on the runway but on how she carried herself on social or red carpet events. She is not only well dressed but has become the fashion police's eye candy for her fashion sense. No matter the degree of her style range, she always looked polished and edgy. She is also noted for how well she balances her style in mixing and matching whether it would be a mini skirt with a preppy top or how she changes her look by showing just the right amount of skin.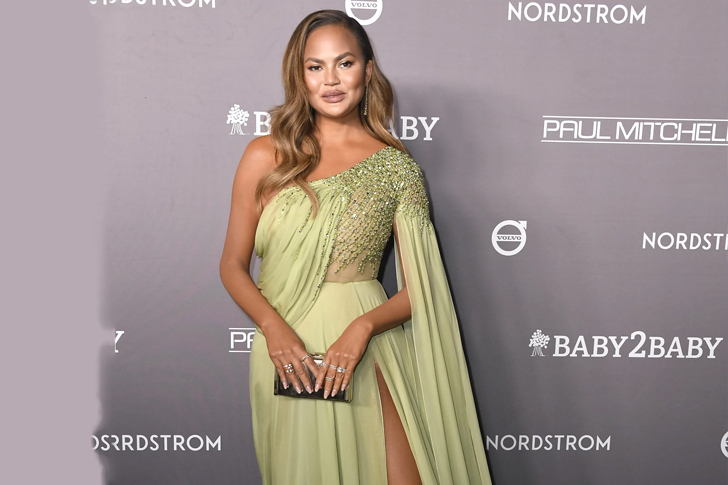 2. Kim Kardashian
It is no secret to the media world that Kim Kardashian can be just the ultimate fashionista. Even with her well-defined curves, she can just flaunt and show off her features with all the right ensemble to go with it. She does so with no fear and all confidence. Kim's style became prominent and popular for how well-defined, polished, and on-point it accentuates her curves. Credits to her tailor-fit clothing for achieving the sharpness her whole ensemble just hit. Kim keeps herself on-top every trend by making sure she has it tailor-made for her figure and adding her own twist of fit to it.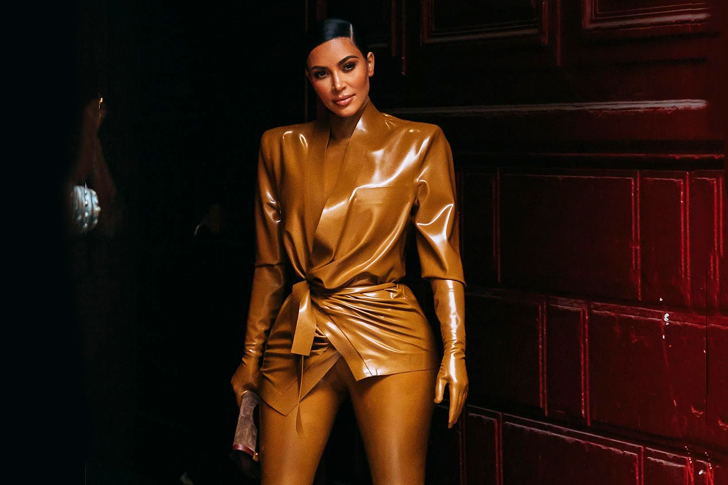 3. Taylor Swift
Being one of the biggest names in pop culture, Taylor Swift remains top of the fashion game with her style. She is known for her sweet retro look and, of course, her long, lean legs. Taylor's first fashion rule is to make sure everything she wears shows off her best asset. This is why her wardrobe investment consists of more of those classy short-shorts and mini-skirts she's always seen to wear. It is worthy to note how she keeps herself looking classy by showing skin only on one part of the body. Lastly, she is known to have a touch in turning her casual look to something chic with her pop red lipstick and cat-eye liquid liner.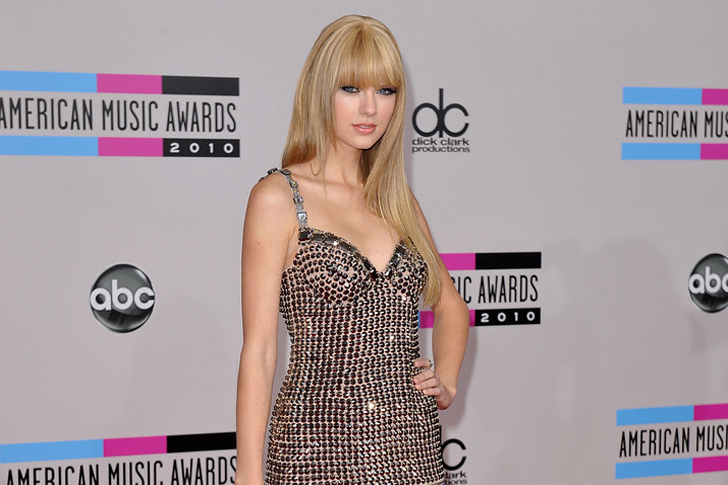 4. Diane Kruger
Diane Kruger is probably one of the few celebrities who dare to go with their own style, and she has become a style icon in their own right. Since she is a former model known for her flawlessness and striking looks, she has made a name for herself for her unique, fashion-forward looks. It has been Diane's fashion resolve to exemplify being chic, cool, and understated in her style. Credits to the bold colors, crazy and wild prints out there, she remains in style and rocks them on. Also, to complete her ensemble, Diane wears only the right accessory for any of her outfits. And she may go over the top with an accessory if she wears a simple outfit to give her look the oomph it needs.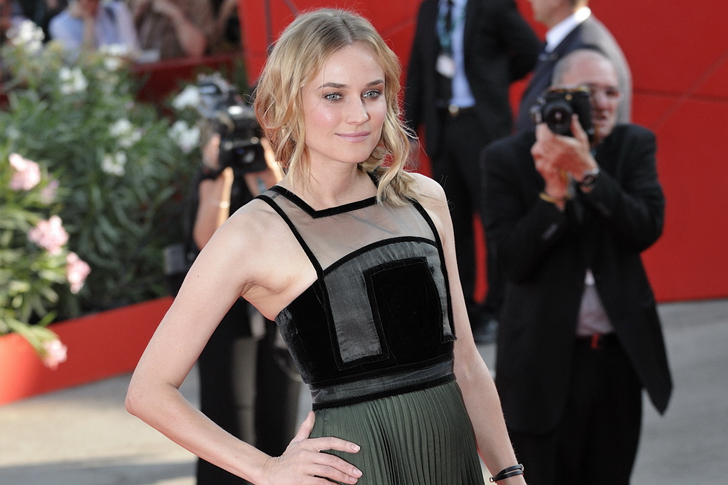 5. Gigi Hadid
Still, our It-girl of today, Gigi Hadid, continues to make her presence known in the fashion industry and in social media. She may be best seen strutting the runway looking extra glamorous, but she also strikes the Californian streets a degree high in casual style. Gigi's laid-back fashion is too strong; she is hailed Queen of denim and rocks leather biker jackets and ankle boots all in one ensemble. Her effortless, polished, and eclectic style definitely glams up any normal sunny California day, just like how she spices up her red carpet appearances. Could there be anywhere else where she hasn't walked and not yet glammed?