All of Hollywood always knew about Ellen DeGeneres' expensive hobby of buying and selling lavish California properties. According to her, the real estate gains she's accumulated over the past 15 years since she started loving estates, more than anything, are borne through the sheer enjoyment of fixing up the property and redecorate, and then repeat the same pattern for another property investment.
America's beloved talk show host and comedienne confessed how she loves furniture and decorating, and that's why she loves moving to another house to fix up and re-style.
Here let us journey you through some of her property finds and impress you with how profitable this expensive hobby became for DeGeneres.
1.The Treehouse (2004)
The Treehouse is a property located at Laurel Canyon and was purchased by DeGeneres in 2004. In that year, she started the trend of buying and selling and started with this hidden, woodsy bungalow, which she put investment money of $1.275 million. After giving the property a "Zen-modern" touch of her own, a year later, she sold it to director David Weissman for $2.1 million and since then has been owned by Heath Ledger, Adrian Bellani, and Josh Hutcherson. Truly, this Treehouse holds quite an impressive list of owners.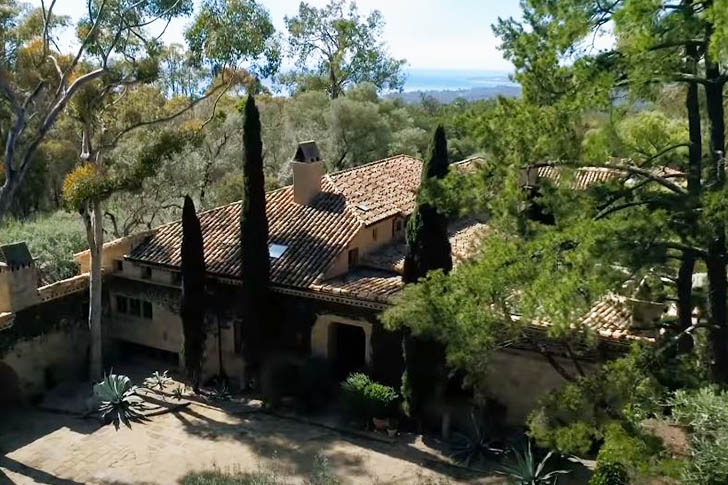 2.Montecito mansion (2007)
In 2007, she bought this lovely Southern Californian estate, referred to as the Montecito Mansion. Ellen loved the property so much she bought it for $15,750,000 put her finest interior touch into it, installed only the best home security system, that the estate attracted former Google CEO Eric Schmidt, and the couple sold it to him for $20 million. In 2011, the mansion became famous as the wedding location of Kris Humphries and Kim Kardashian. Schmidt eventually had to sell it afterward as it was viewed unlucky suddenly.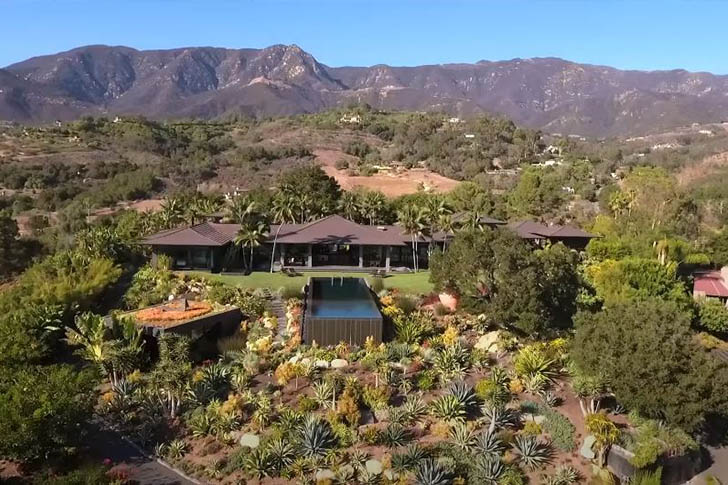 3.Beverly Hills compound (2008)
Originally, DeGeneres and Portia de Rossi bought a portion of the property for $29 million. Then, they decided to buy the other three adjacent homes converting it into a compound and doubled its value. For five years, the couple lived in this 9,200 sq. ft. compound before they finally decided to sell the entire estate to Ryan Seacrest in 2012. However, with the combined cost of $48 million for all the properties, the couple sold it to Seacrest at $37 million only. The sale, considered a rare loss, was most likely due to the drop in L.A. housing. Anyhow, as Ellen said, they get bored and find something else. So it's not really all about money management.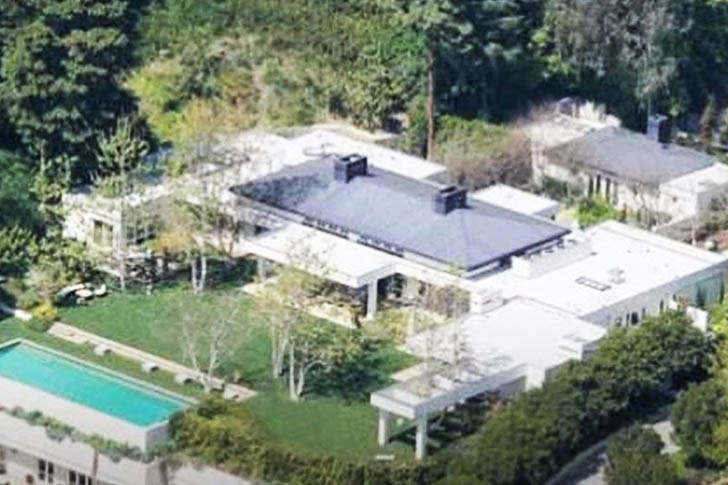 4.Malibu beach house (2011)
In 2011, the DeGeneres couple bought this Malibu beach house from Brad Pitt and Angelina Jolie for $12 million. Despite the beautiful and amazing amenities of the property, the couple had to quietly sell it a few months later. They didn't see much to fix in the property because the Pitts had already renovated. It has everything nice in it, including top of the line home security system. So they quietly sold the beach house a few months later for $13 million.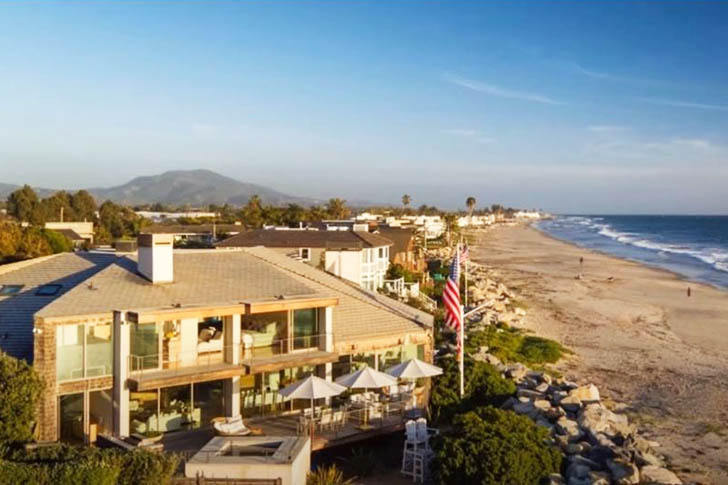 5.Thousand Oaks horse ranch (2013)
This property located north of Los Angeles is a 26-acre horse ranch the couple bought in 2008 for $8.5 million. According to Vogue, the property was built in the 1920s for actor William Powell and used to be a monastery and rehab center before it became a ranch for Powell. Likewise, as the place's rich history, the DeGeneres made a grand time revamping each every structure in the property. They lived in every cabin as they restored and redecorated each of them. In 2013, they sold it for $10.85 million with totally new flooring and ceiling designs.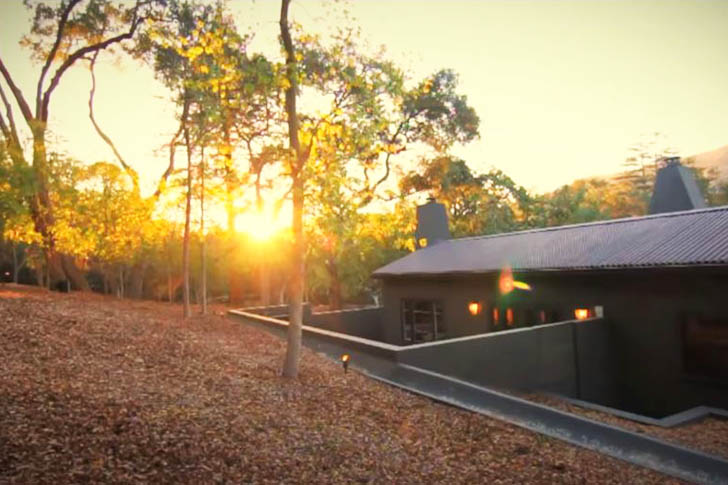 6.The Skouras Residence (2013)
In 2012, with the keen eye of DeGeneres, the couple moved in The Skouras residence, a home located in The Trousdale Estates, where the whole neighborhood is a community loving modern architecture. The house was designed by architect Hal Levitt and was featured once for a Versace campaign. The property is, no doubt, a great catch and an excellent investment all at once. In 2013 though, the couple sold it for $20 million.