Featured Rooms of Jada And Will Smith'S Calabasas Mansion-A Tour Of The $42 Million Worth Calabasas Mansion of Jada And Will Smith
Will Smith is known as one of Hollywood's versatile actors. He, pretty much, made box office of almost all movies he worked on from comedy, action to heavy drama. With all the movie hits to credit to, for sure, he has definitely made a great cut from them all. With his high earnings, Will and his wife, Jada, made an impressive list of investment properties out of it.
This Hollywood couple is definitely enjoying and making something great out of their combined net worth of $400 million. Of course, over the years, Will and Jada have bought and sold an impressive list of properties and other things. They have, in fact, quite the reputation of doing that. However, in 2003, they have never invested and built on a project like they had with their Calabasas estate. It is totally different from the other properties they've ever owned.
ESTATE OVERVIEW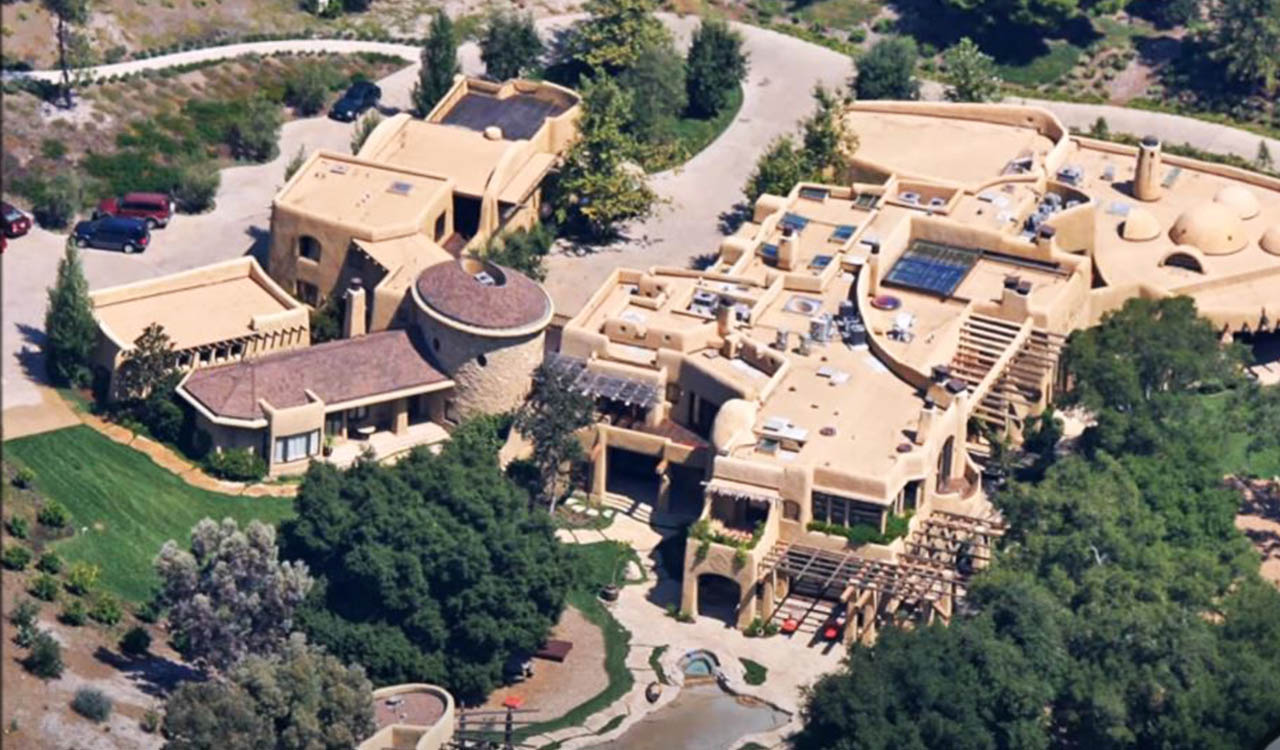 Their Calabasas estate is a vast 150 acres property where a 25,000 sq. ft., magnificent 9-bedroom mansion with a home theatre, 8-car garage, and an outdoor pool stands proud. Being their most extravagant of all investments they've ever made so far, it is actually the place their whole family call home. With a property this big and with such meaning at that, what a better way to top this already amazing estate with its own registered zip code. Yes, this family made it like a city on its own.
Other than the custom-built home, the entire estate is full of luxury leisure facilities like an on-site basketball, tennis, and volleyball courts. It also has a sunken trampoline and features a stunning and relaxing gazebo at the heart of the estate's lake. Credits to the couple's hard work and dedication in building their nest, they are finally having their grand time in their 7-year constructed luxury home.
This property investment is an ultimate private retreat from the limelight.
A FAMILY HOME
The couple has 3 children together, and they all have grown up and flown out the nest. However, this property is still a welcoming home to them, and this is still the place where they all go to hang out regularly together.
JADA'S MEDITATION ROOM
To be famous like they are can still mean needing moments of reflection as we all do. But to Jada's advantage, she had a room solely dedicated to meditation. With only the top of the line home security system to boost the mood for it, we can only imagine the peace and security she already feels, to begin with. Of course, the room goes with a great view and all the furnishings!
PRIVATE MUSIC STUDIO
Since they are a family of music artists, well, it's just right to dedicate a full room to their musical artistry. Of course, it's just a good call for investment for them. Here's a fun trivia, remember that 2010 catchy hit, 'Whip My Hair'? Well, Willow Smith recorded that song in her own home. Imagine the millions this room is making for the whole family! So, yes, Will, totally made this room is a state-of-the-art music studio.
A GORGEOUS KITCHEN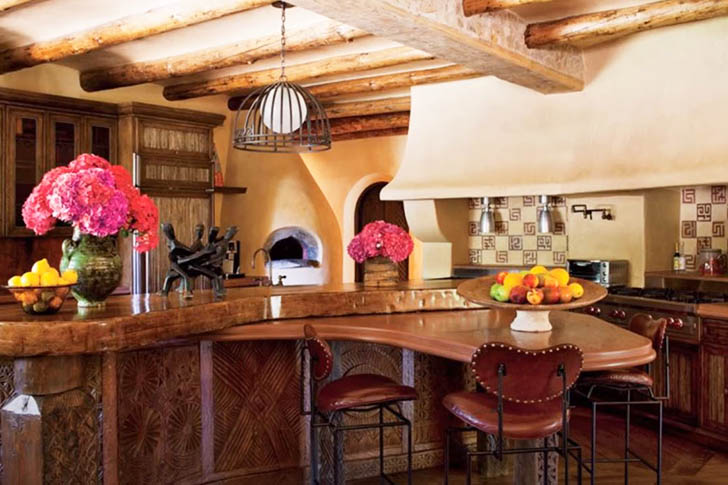 The Smith family's kitchen is far from being a spotless all-white showroom, theirs is a real family space that invites all fun activities a family with their friends can enjoy. It houses a pizza oven, which is a family favorite.
The kitchen features a large island unit, with wooden flooring, and a generous set of built-in oak cabinets, with a warming yellow color scheme to complement the rest of the house.
Trivia: Some Sweet home videos were filmed here, such as that of Jada teaching Willow to ice a cake.
ENTRANCE HALL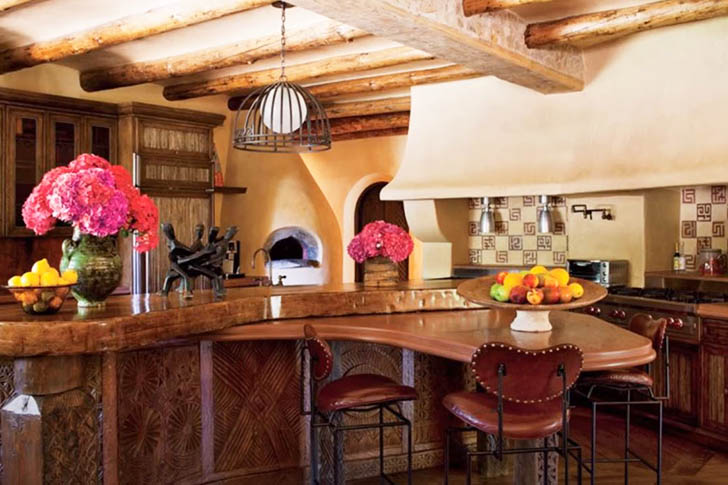 This part of the house goes all out, especially on holidays. The family always made sure to put up decors for the occasion like a fake snow machine for snow effects for Christmas with a huge tree in the hall, plus all the garlands and fairy lights to adorn their beautiful staircase. For this space alone, it'll probably take one maxed-out credit card or so. Regardless, one thing's for sure the Smith family takes the holidays seriously.
HOMEWORKING ROOM
If you're following their family series, 'Red Table Talk' on Facebook Watch, you'll know that this room in the picture is precisely the room and the talk show set. This family literally works from home!
This room exactly features where the Smith family members, together with Jada's mom, Adrienne Banfield-Norris, and some of their family guest stars would candidly discuss any relevant issues around their red table in their Calabasas home.
So to those who ever doubted Will Smith was indeed the Fresh Prince of LA, this property free of any mortgage, an ultimate family home created to cater for every member's need. Built for the Smiths from the ground up will certainly prove that he truly is.