Following the Kardashian family may make you want the outrageously and excessively grand vacations like theirs. Because, really, it's no secret that they can be that excessive and elaborate not just on holidays but also with their lifestyle. Wouldn't it be nice to experience how a Kardashian vacation feels like, right?
Lucky for you, we've looked into them, made calculations, and described just how much of a time and credit card expense they can get. Here's how far we went.
1.PRIVATE DOUBLE-DECKER BOEING 747 TRAVELING FOR $200,000 BY KIM AND KANYE
The Kardashian-Jenner family usually travels in private jets but using the smaller ones. However, for their 2018 trip, Kim posted in her Instagram account videos of the interior and exterior of the Private 747 plane. It is said that the jet can seat a maximum of 660 people on board and house luxury bedrooms, dining rooms, bathrooms, and a private office. If you check out the videos, the plane's flooring alone feats luxury, what more its rooms and restrooms?
The excitement in Kim's voice, as heard in the video, seems to suggest that the couple didn't always travel this extravagant. With a little close or more than $200,000, Kim and Kanye travel in style as they've never done before.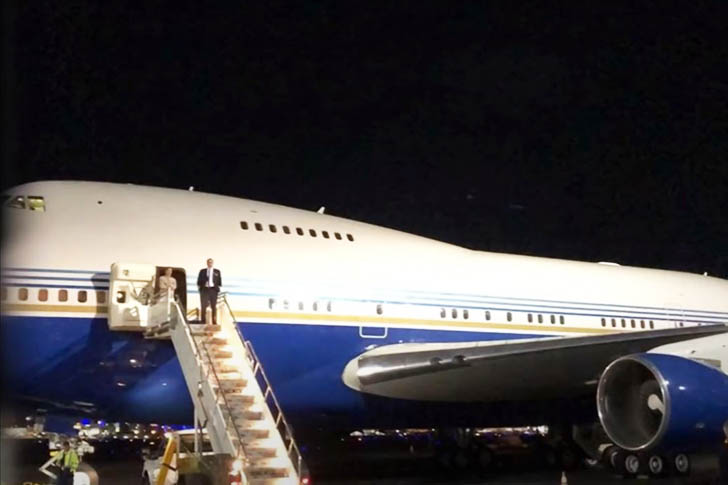 2.GET-AWAY TO CELEBRATE KIM'S 38TH BIRTHDAY AT SOORI, BALI FOR $10,000/NIGHT BY SISTERS, KIM, KHLOE, KOURTNEY, AND THEIR CHILDREN
How lovely to see all three sisters take quality time as sisters and their children. But just like a typical Kardashian trip, it'll coast you $10,000+ per night in this exquisite and exotic place in Bali. They stayed in Soori Estate and in a ten-bedroom beachfront villa of the Estate. According to the description, the whole villa can accommodate twenty people all in all. For this trip, they swiped up their credit cards for a full five-day stay plus all the other amenities and food they consumed.
While they are on their vacation, they enjoyed the luxury of a personal gym, spa, and a lovely, stunning view of the Indian Ocean that credits to the accommodation of the Estate's amazing luxurious amenities.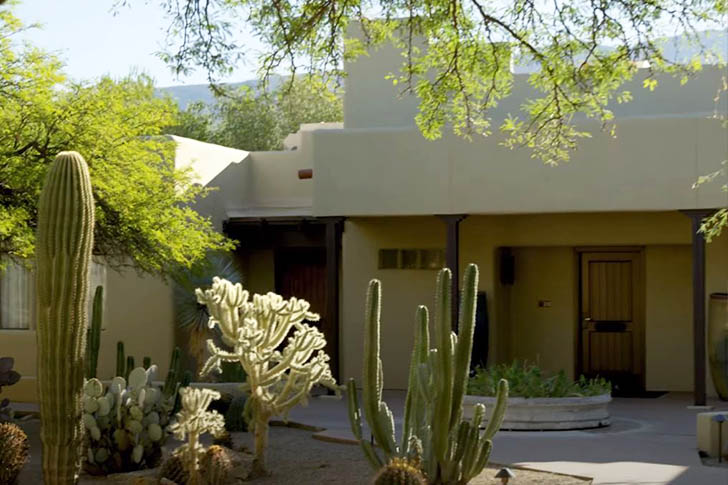 3.GET-AWAY FOR KOURTNEY'S 38TH BIRTHDAY AT CASA ARAMARA IN MEXICO FOR $13,000/NIGHT BY THE FAMILY
To celebrate Kourtney's 38th birthday, the whole family planned a luxurious vacation, but this time in Casa Amara, a private beach house in Punta Mita, Mexico. The Estate is owned by Joe Francis, who is a long time friend of the Kardashians. Since the family has always been fond of the beach and anything luxurious, it was a great way to support their friend and enjoy their friend's stretch of white sand beaches with 5-star dining options and amenities.
The Estate's accommodation costs roughly about $13,000 to $35,000 per night, and that amount is already about how much an average American makes in an entire year. It is way too outrageous for a beach vacation, it really is. But since it is the Kardashians' vacation, that family does know how to keep it up to their level. For sure, the unforgettable view, 30-person attendants, the 5-star dining and amenities, and a top of the line home security system will make it truly worth the spend.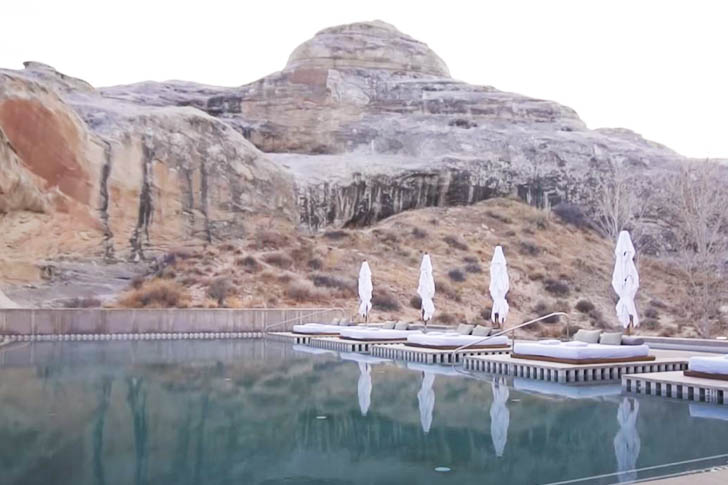 4.THE EXCLUSIVE MIRAVAL RESORT AND SPA IN TUCSON, ARIZONA FOR $1,000/NIGHT BY KOURTNEY
In 2015, before Kourtney and Scott split up, the couple took time to retreat in the mountains of Tucson, Arizona. It was a perfect place to enjoy an exclusive time and allow yourself to receive the pampering that will energize any goers who can afford it. A room at the Miraval Resort and Spa costs starting at $1,000 per night. For sure, Kourtney and Scott enjoyed the spa's casita style suites and private villas where they could also enjoy their privacy – a night away from the city and its concerns.
A night or two in Miraval would undoubtedly result in a deep and high degree of relaxation like no other. Unfortunately, it didn't help much in keeping the couple together.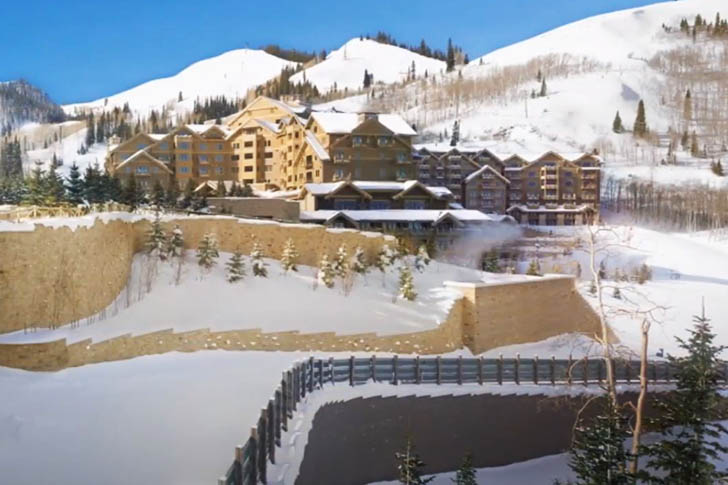 5.BIRTHDAY TRIP TO MOUNTAIN RESORT AT AMANGIRI, UTAH FOR $1,800 – $3,700/NIGHT BY KOURTNEY AND BOYFRIEND, YOUNES BENDJIMA
In 2018, Kourtney and her boyfriend, Younes Bendjima, celebrated his birthday at a mountain resort in the Amangiri, Utah. Kourtney seems to be loving the mountains with her model boyfriend. The suite that they booked costs $1,800 to $3,700 per night, depending on the time of the year of your stay. The resort features the golden and vast view of the desert while enjoying your very own pool with sun deck, fire pit, bar area, and private sky terrace.
In case you want to get nearer to nature and do a hike, Amangiri has that trail for you to enjoy the nearby natural wonder, the red rock country. In Kourtney's Instagram post, you will see how she totally took full advantage of the view and snapped away. Credits to the great view and the good photography of her Instagram boyfriend, she got one in her stylish orange outfit that went well with her surroundings.
6.FAMILY SKI TRIP AT MONTAGE RESORT IN DEER VALLEY, PARK CITY, UTAH FOR $8,000/NIGHT BY THE SISTERS, KOURTNEY, KENDALL, AND KIM
In February 2018, The Kardashian sisters went on a family ski trip and stayed in a private four-bedroom residence that costs about $8,000 a night. All rooms have large private balconies with a view of the nearby mountainscapes – the main attraction that the Estate takes credit for having the best view and amenities to go with the natural view. The Estate also has its own indoor pool and multiple hot tubs to enjoy.
When the mood struck, and the sisters hit the slopes, and they paid $135 each for a full-day ticket. They also made sure that the fun they had was well documented, as family time is always worth the investment of time.