To look stunning and glamorous on every Hollywood red carpet event is a tedious preparation every celebrity prepares for annually. Usually, they go to their fairy godmother stylists and designers for help in planning and creating their current year's perfect red carpet look. While some cram their way to the event, some do come with a certain degree of preparedness.
This article, however, is for those who came short with their prep time and their fitting. Fret not because we have collected some hacks that might save you on the last crucial hours or minutes of your social, limelight night. May you find them ever useful.
1. DOUBLE-SIDED TAPE
Some celebrities bank on their assets and draw them out on the carpet. That being so, revealing neckline cut becomes unavoidable. With much or not, even that much to draw out, some nip slips might eventually happen, especially when you're more focused on looking your absolute best. In ensuring fixed coverage of some degree, the use of a double-sided tape might be one to save the day. Doing so can help make sure that the material stays in place and only reveals the part allowed by the celebrity. If done right, it can easily result in a perfectly worn dress, with all the right material in the right place.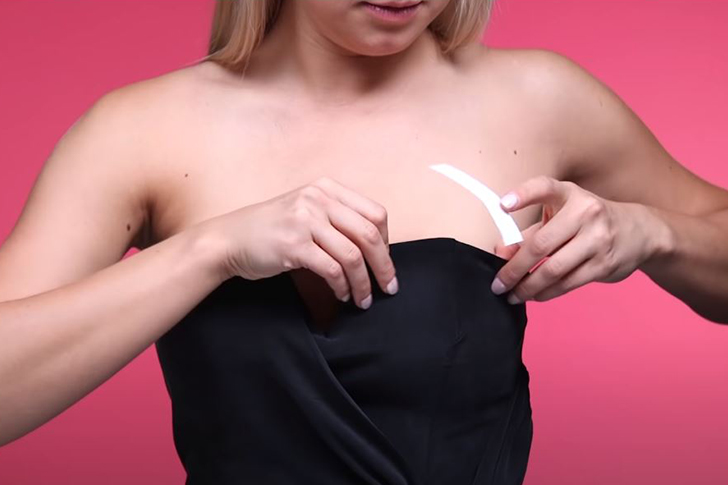 2. GLUE STICK AS AN EYEBROW WAX
Putting on additional eyebrow or eyelash to complete your make-up look is always a fail-proof must. Sometimes, having the perfect skin and that trick alone gives you that make-up look already. That is why, for Sir John, who usually does Beyoncé's make-up on her events, Elmer's glue does the trick to keep additional eyebrow and eyelash stay in place. Beyonce would sometimes perform and would do a lot of movements but credits to this glue for keeping the eyebrows and lashes in place. This secret will definitely save you from unwanted bloopers, especially when being interviewed and with the cameras close up to your face. If you must know, it sticks all through the night, too, but can be easily removed.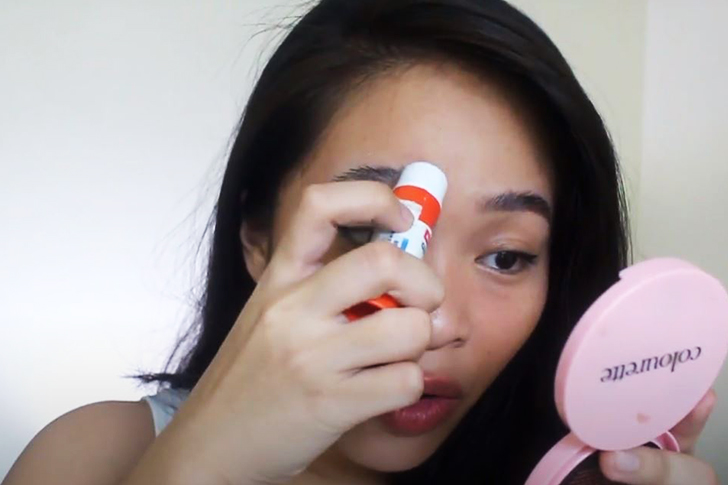 3. DEODORANT TO PREVENT CHAFING
When you're in your tight dress and feeling hot with all the crowd, moving, posing, and all the lights and hype, the chafing down there could cause an immense chafing, and the degree of discomfort can just be too much it'll be seen through your smile. Good soul, Amy Schumer, shares away how the best solution for it – applying deodorant of course! Now, you can walk feeling confident and extra gorgeous, not being bothered by any friction. This is also good for your summer feat!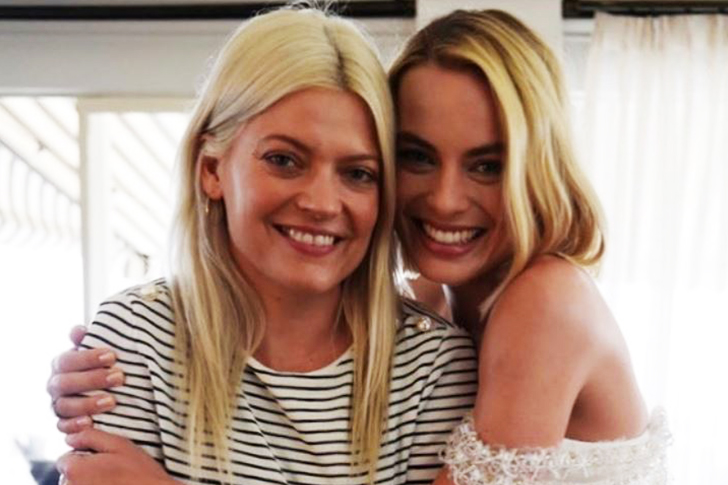 4. STYLISTS EVERYWHERE WITH YOU IN THE EVENT
Yes, it does get to this degree sometimes. Especially when your dress is really that special. So whenever something glamorous or grander shows up in an already grand event, know, she didn't come alone. Her fairy godmothers are there to help her look her best at every angle. No, really, we shouldn't be surprised at all. Of course, they also come dressed for the night as well but not too grand, of course.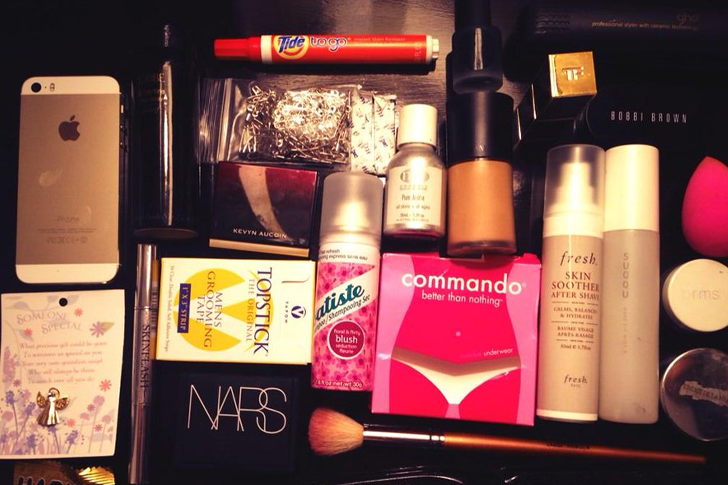 5. WEARING LARGER SHOES
Stylists let us in again to another hack to make shoes bearable for celebrities through the night. You know how these stylists are very detailed from head to toe, so yes, the shoe matters. When it comes to choosing your perfect pair, this is the right time to go plus. At least a size larger than your fit. See, you have to have room for soft pads in your footsies. Trust us, and they will help you to a great degree.
6. GET READY FOR EMERGENCIES
Last but the most important, as exemplified by Emma Watson, who deserves to take credit for it is packing in your purse these essentials, safety pins, stain remover, double-sided tape, and her favorite snack. Fun should spell your night, and you can't go wrong by having these at arm's length. And when you do, you're just about ready to have fun.