A red carpet event is a great time to look your best and stand-out among the best of the best. It is a set time when all the Hollywood stars are expected to go out and shine.
Year after year, Hollywood fans look forward to seeing their favorite celebrity walk down the carpet looking all glamorous. Some simply want to see who won the award or voted best dressed for the night. That being the case, all known fashion team from designers to stylists and assistants are all booked up and aim to take credit.
Here, we are featuring some of the awe-mazing tricks by celebrities that bring about stunning effects and will surely cause you to stand-out in your own red carpet events when you try them. Enjoy!
1. SLIMMING UNDERWEAR
While some are shy to reveal this trick, Kim Kardashian, shamelessly does so to the degree that she outspokenly encourages the use of these special body-shaping underwear every day. Kim claims to wear it, whether in high-waist shorts or even in full-length leggings, as it smoothens out layers and perfectly fits her dress. This trick is done by almost all the celebrities, most especially on the event, as this undergarment makes their gown look tailored for them. These body-shaping underwear cost more than your regular underwear, but it is a guaranteed investment for every woman.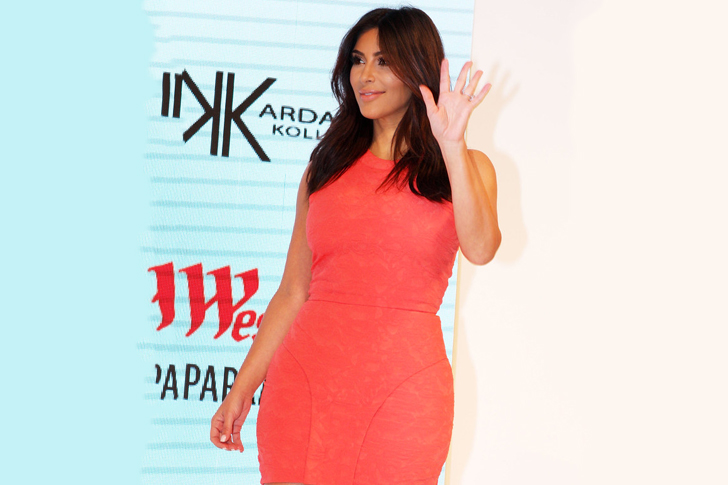 2. BUTT PADS
Some might think that butt pads are only for those who need additional mass on their butt or hips, but even the gifted on those parts wear these for emphasis. It is known to enhance and make your curves more pronounced. The use of these special silicone butts and hip pads usually finishes and polishes one's look on the red carpet. Take this from Kristen Bell, who gave this amaze-pads credit for completing her Golden Globes look through her Instagram stories.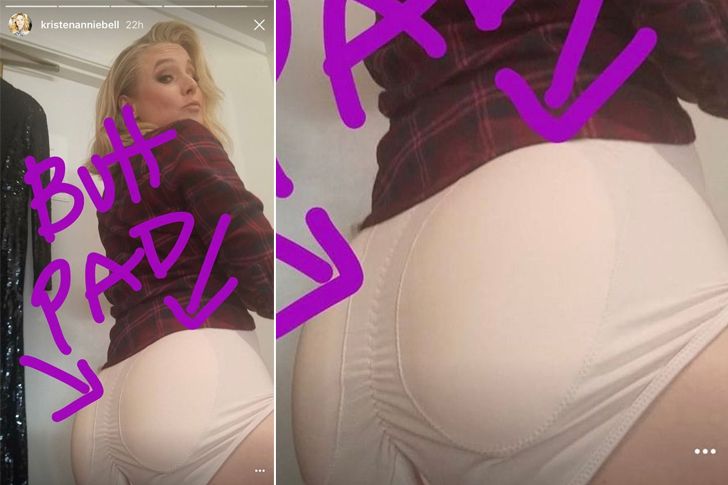 3. FACELIFT WITH TAPES
If you want to go all-natural but neat, faking your facelift can be your thing. Did you know that by using tapes to stretch and lift your facial skin, at least a day to hours before your event, you can actually achieve that lift you need to make all the difference? There's totally no need for that expensive plastic surgery, all thanks to this trick! Although the effects may not be that pronounced compared to the degree of one who went under the knife, it, however, does the job for the night, and that's all that matters. This trick will surely have a more natural effect only that it will loosen up again a few days later. Nevertheless, lets credit Lady Gaga for this very helpful trick!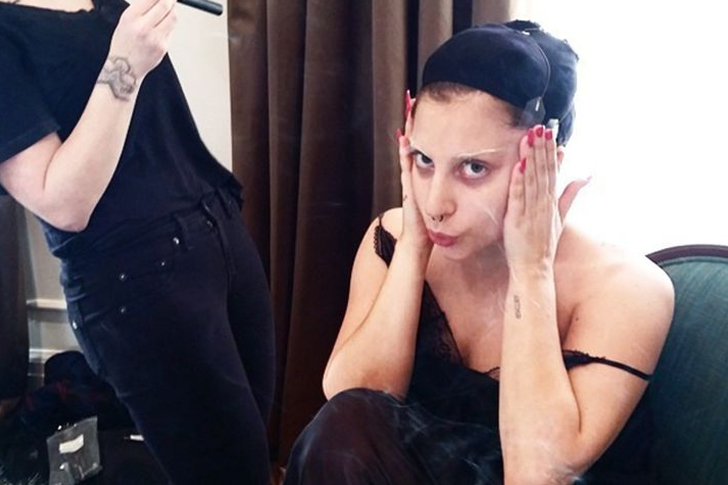 4. BODY MAKE-UP
Putting on body make-up on areas where there needs to be an illusion of mass, strength, or length does a great trick in completing your look. Take it from Christina Hendricks, who mixed foundation with her body lotion to give her skin a sparkly glow. Sure did work! Also, this trick can take credit for adding mass and toning 3D illusion effects.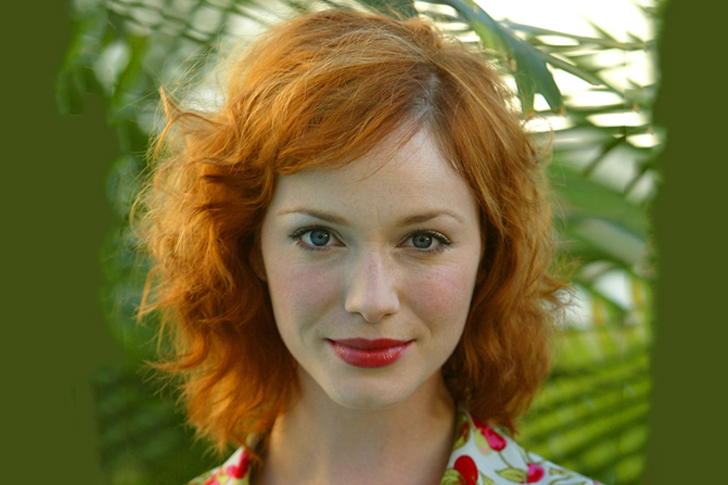 5. LIMOS ARE THE BEST TRANSPORT BUDDY FOR YOUR DRESS
For the wow effect, arriving in style is a must, you can't just pop somewhere and not announce your arrival! So to give that impression and energy screaming party, arriving in a limo is quite the trick. This could be the most expensive in all our tips, but this totally sets you off a degree higher in Hollywood. Plus, hiring limos have, pretty much, become the norm in all Hollywood red carpet events. Actors and actresses, all the more, get one in service for also other good reasons like for purposes of seating comfort while keeping their dresses wrinkle-free before the red carpet. So, no, you can't go wrong with this one.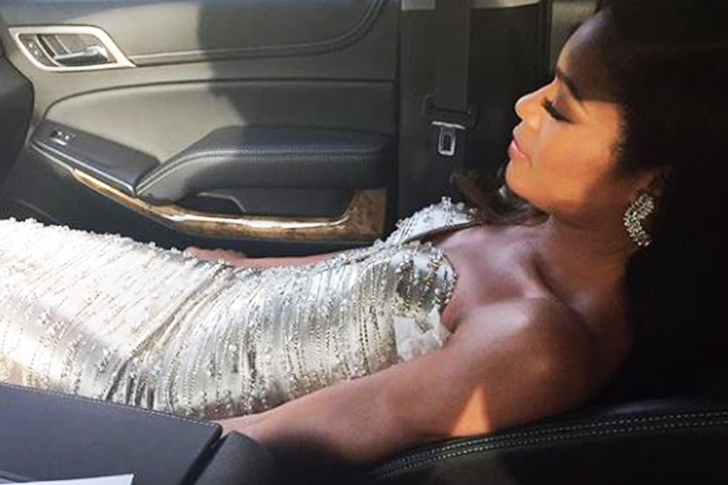 6. SILICONE BRA
Ever wondered how these Hollywood women are able to show up on red carpets boasting both their lift and cleavage in plunging gowns? Do credit Nicole Richie who showed us how! These silicone bras are just helpful and perfect for the strapless outfits. With the double-sided tape, of course, it makes perfect. Now that is also what's really underneath the thin, sometimes see-through material!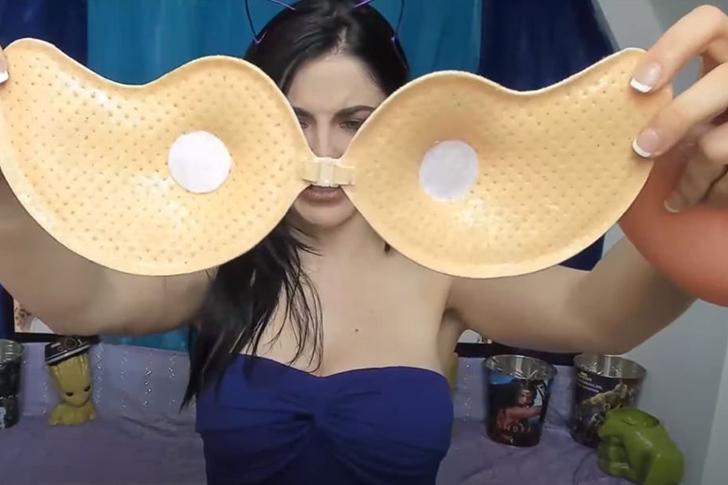 7. SHOES WITH HEELS
A fashion stylist cannot unstress the degree of importance of wearing heels on your important events. Other than finding the right outfit, it should also come with the perfect pair of heels. Together, they make up your demeanor for the whole event. So is the case, even for the male stars, that wearing one with heels can raise their confidence big-time. Take Tom Cruise, who strictly complies with this rule in every red carpet event. This trick, and of course, also with a beautiful woman for a date.