We have listed the top 10 richest American celebrities down for you, and opposite their names, we included just how much is attached to their credit. We hope this list helps bring clarity and narrows down who to follow as you aspire to journey and become one yourself (or not!). But just in case you're curious how they can make that much, we have described what they do for you. Topping off the list is American film director George Lucas leading the pack with a ding, ding $6.5 billion. Following suit are a handful of the younger entertainers to include Tiger Woods, Michael Jordan, and Jay-Z. Keep on for the full list.
1. TIGER WOODS ~ $800 MILLION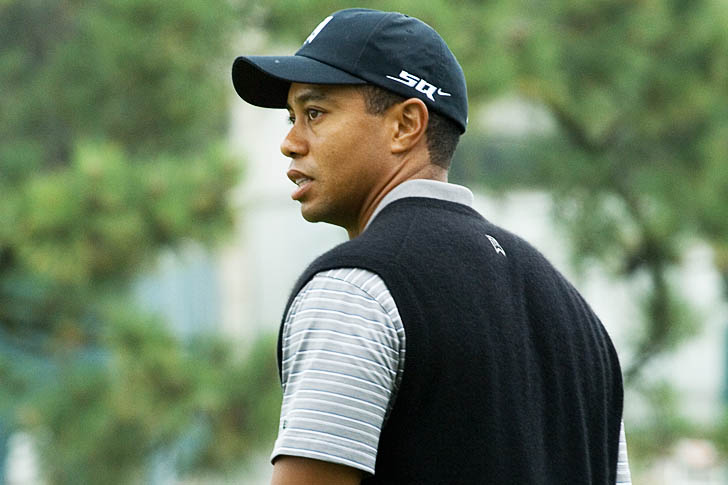 The professional golfer is a runner up in the list who worked his way in when he earned a $1.5 billion pre-tax at the start of his pro career more than two decades ago. Of course, more than 90% of his earnings come
from off-the-course deals by paid partnerships with Nike, Upper Deck, and Bridgestone. In 2017, he had a back surgery that resulted in him missing match credits that year.
2. JAMES PATTERSON ~ $800 MILLION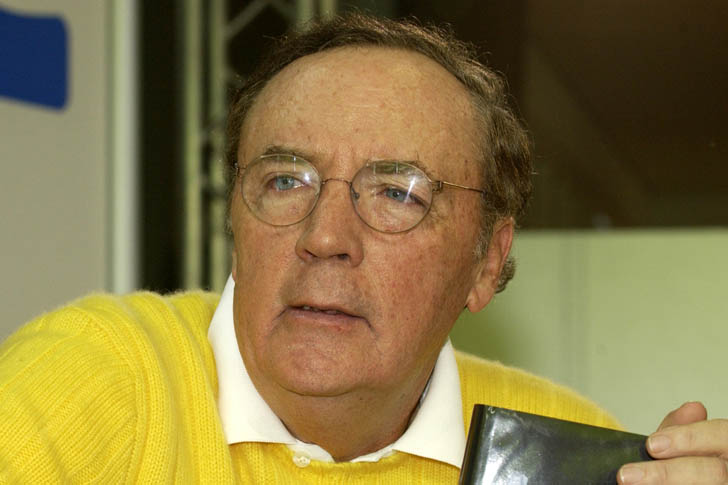 Next up is the author, James Patterson, whose book credits made it to the movies. Also, he is so good of a writer, 19 of his novels were New York's bestselling consecutively. He is, in fact, considered the highest-paid author and earns roughly about $70-$90 million annually. In 2018, for co-writing the thriller, The President Is Missing with Bill Clinton, he received a 7-figure amount in advance. Imagine that.
3. DR. DRE ~ $820 MILLION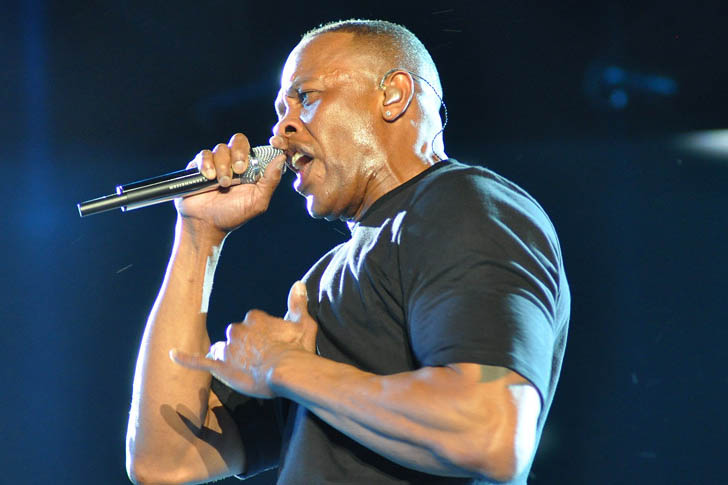 Next up is the rapper, actor, and entrepreneur, Dr. Dre who co-founded seminal rap group, N.W.A., launched Beats headphone back in 2008. in 2014, he made a very wise move of selling the company to Apple and
earned $3 billion for it. Of course, other than his wise investments, he is
already considered one of the most successful hip-hop producers of all time.
4. P DIDDY ~ $885 MILLION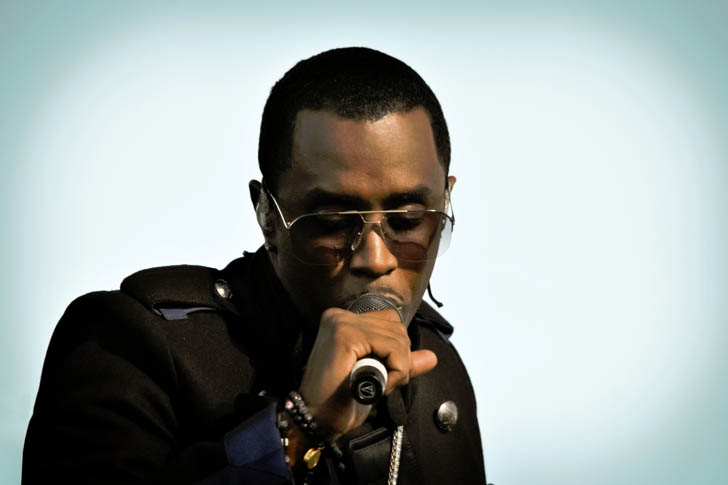 Another great rapper, P. Diddy, started making a name for himself through his solo music, who eventually put all the earnings into suitable investments. He now runs and is best known for his record label, Bad Boy Entertainment, in addition to his solo credits and other entrepreneurial pursuits such as his lucrative deal with Diageo's Ciroc vodka and ownership of half of DeLeon tequila. He is also a wardrobe designer for Sean John clothing line before he sold his 1/3 equivalent interest in the company back in 2016.
5. JAY-Z ~ $1 BILLION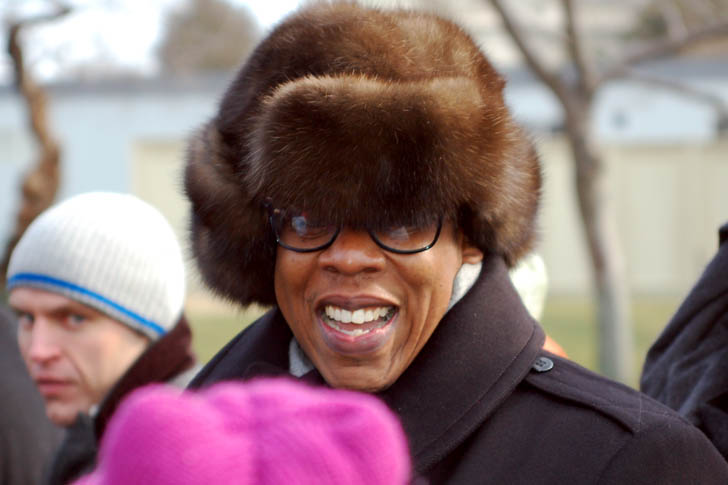 Jay-Z, although arguably considered as the greatest rapper of all time, has turned songwriting skills into a lyrical prowess and built an empire out of it. He owns the entertainment company, Roc Nation, champagne brand, Armand de Brignac, and streaming music service, Tidal. With all great investments on the side, he and wife, Beyoncé, combine are a couple worth a billion-dollar and half a million.
6. DAVID COPPERFIELD ~ $1 BILLION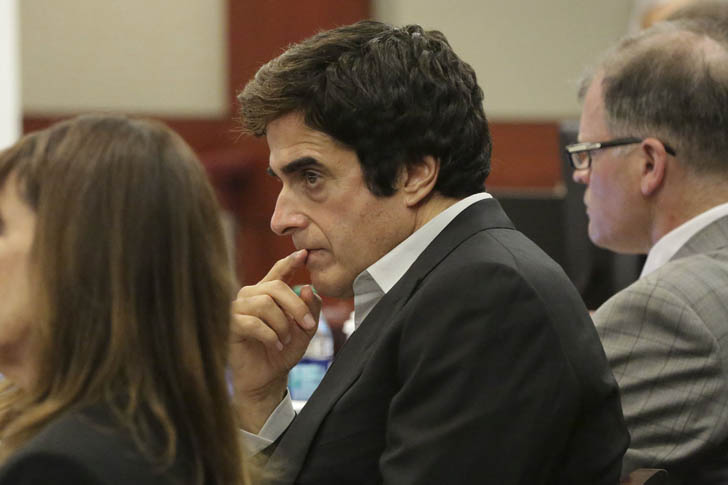 David Copperfield is not only considered a celebrity but is the wealthiest illusionist or magician of all time. He is best known for his breathtaking illusions performed at least 600 times all around Las Vegas, annually. Copperfield's fortune is very real; he earns $60 Million yearly and spends most of his time resting in his private islands in the Bahamas. He also has investments on more than 650,000 magical artifacts, and it is the world's largest collection there is.
7. MICHAEL JORDAN ~ $2.2 BILLION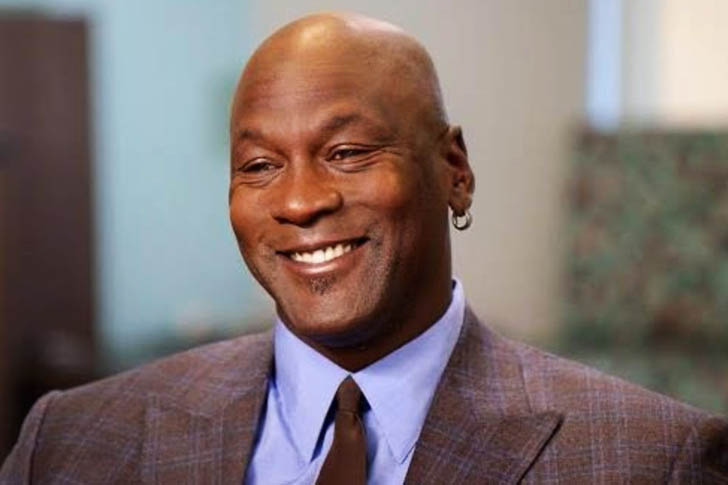 Retired basketball player Michael Jordan is also an N.B.A. Hall of Famer, earning $94 million on the court during his career. Other than that, he earned billions elsewhere but mostly from his paid partnership with Nike and also from his 90% investment in the Charlotte Hornets, which has grown four times in value since 2010.
8. OPRAH WINFREY ~ $3.5 BILLION
Oprah Winfrey is definitely way up third in the list of America's 10 Wealthiest Celebrities. There's no mistaking of how this power woman can bank the bulk of her bucks from her long time running talk show. She has also managed to grow her investment money by producing her show, Dr. Phil, and Rachel Ray. She is no doubt the richest self-made woman in America.
9. STEVEN SPIELBERG ~ $3.7 BILLION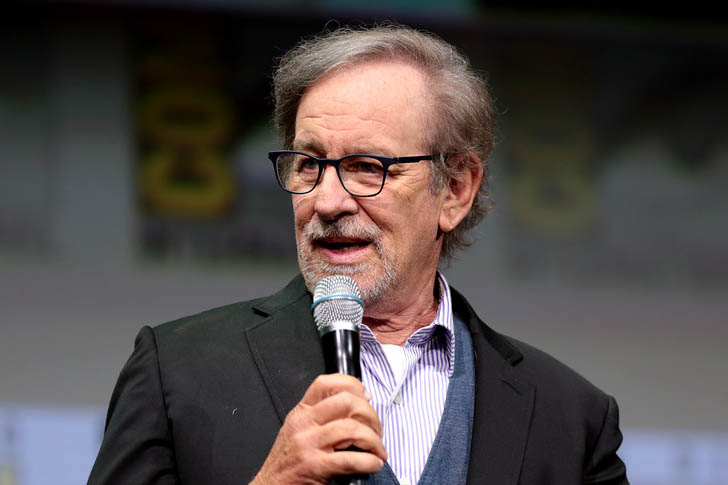 America's legendary director, screenwriter, and producer, Steven Spielberg, is the second richest celebrity in the country. For more than fifty years, he has been in the business and kept producing awesome movies while he bags a streak of Academy Awards for Best Director, recently on films, Schindler's List and Saving Private Ryan. Also, way before Comcast owning DreamWorks Animation, he was the man who co-founded the investment and closed the deal at $3.8 billion in 2016.
10. GEORGE LUCAS ~ $6.5 BILLION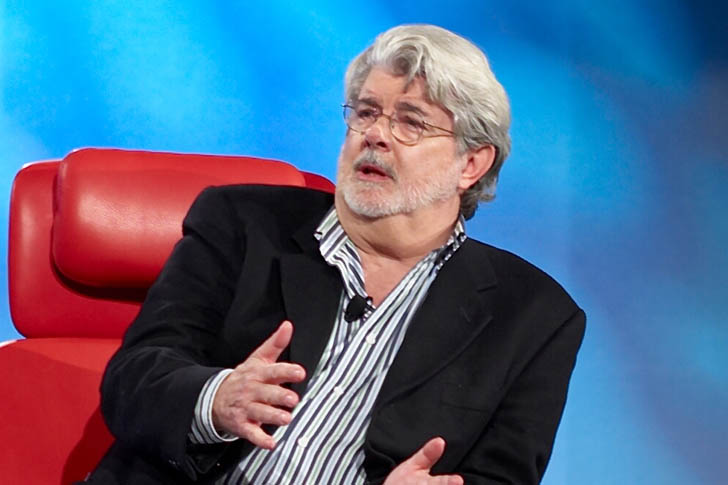 Still, the wealthiest celebrity in America and the world, George Lucas, The Star Wars, and Indiana Jones franchise creator, may not be credited on the success of The Last Jedi. However, the force is still strong when it comes to his bank account. In 2012, he sold LucasFilm to Disney for an astonishing amount of $4.1 billion in cash and stock. Minus the credits, for sure, he still earns a lot from the company growing and maintaining his investments at net worth.