We all want to at least once experience what it is like to be a celebrity. That is why in our free time, we'd spend most of the time stalking them and the life they have. To many, following them even on their vacation is something we'd go to the degree that we'd trade our limbs for. Fret not; we ask not anything from you except to check out what we compiled for you just how and where our favorite celebrities are vacationing.
1. THE FRENCH RIVIERA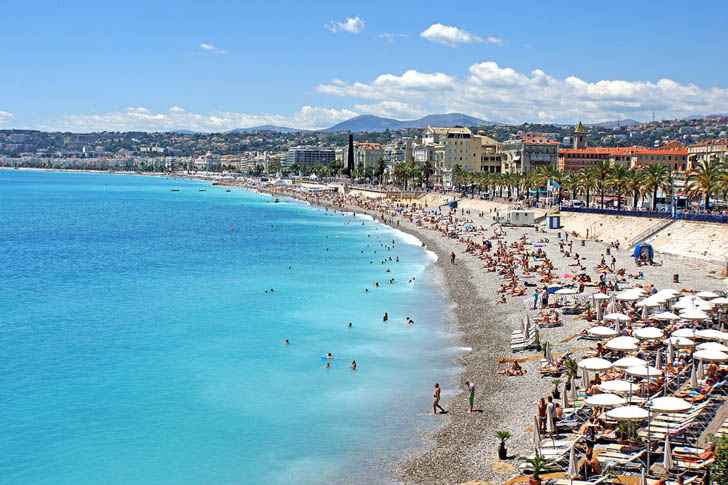 The French Riviera is the favorite among celebrities like Elton John, Tom Cruise, and Johnny Depp. It's no surprise as the stunning coastline of France is just well-deserved of all appreciation and easily could be a place only for the rich and famous. But the thing about it that is most loved is its mild Mediterranean weather and consistent sunshine at least 300/365 days a year. Credits to great weather almost all year-round, the place packs with tourists pretty much, especially in the months, July and August.
2. ST. BARTS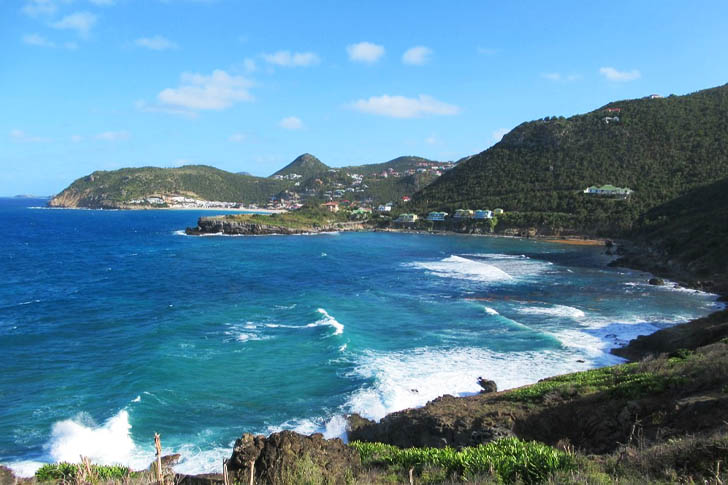 Of course, the Caribbean is always a great idea to have a vacation on, especially for those who can appreciate the price tags that go with it. The place is known to be the travel getaway of known celebrities, Leonardo DiCaprio, Martha Stewart, and Beyonce and Jay-Z do. This island for the elite credits its 22 white-sand beaches where the island also houses some of the prestigious designer shops, and excellent restaurants. Of course, the celebrities and their yachts add to the sites to see and look forward to meeting. Also, this is a great escape from the cold from December through April. A beach in December seems to be a great idea, after all.
3. MAUI, HAWAII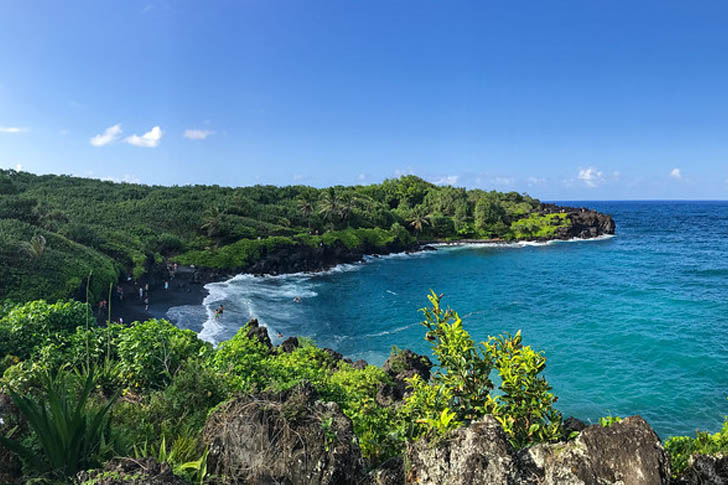 Of course, Hawaii is another famous vacation spot where only those who can afford to go to and take a vacation go and probably the favorite of these A-list celebrities, Paris Hilton, Britney Spears, and even Oprah. These celebs have been caught to confess their love for Maui as their vacation spot. Credits to the island's gorgeous beaches that feature red, white, and black sand, it will seem you've been to many places all at once. Their water sports are also a strong reason for celebrities to enjoy such amenities for windsurfing, paddling, kitesurfing, and surfing.
4. CABO SAN LUCAS, MEXICO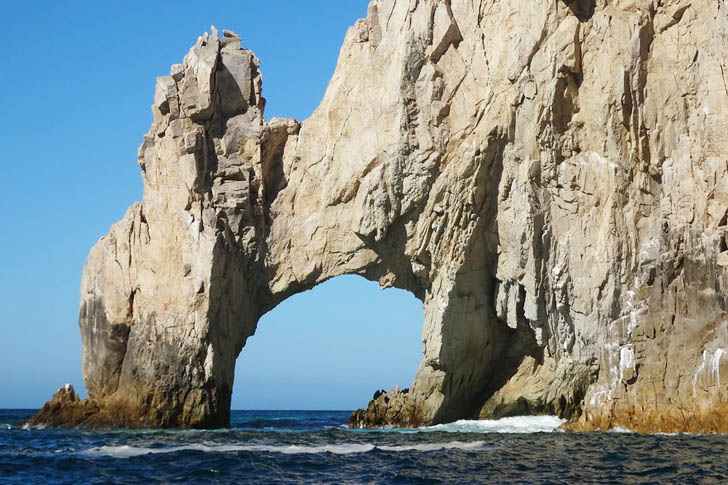 This 2-hour flight from LAX airport is a favorite quick breather for celebrities, Julia Roberts, Jennifer Aniston, Cameron Diaz, and even Ryan Seacrest, who loved Cabo San Lucas, Mexico.
Any LA celebrity losing it and needing to go for a quick reset should book a ticket to this place. The vacation spot sports a white sandy beach that stretches a great degree of beauty and lovely sunshine almost all year round. Also, Cabo is known for its vibrant and buzzing nightlife that begins when the sunsets. We have not known of anyone who came home not having a fun night there.
5. ASPEN, COLORADO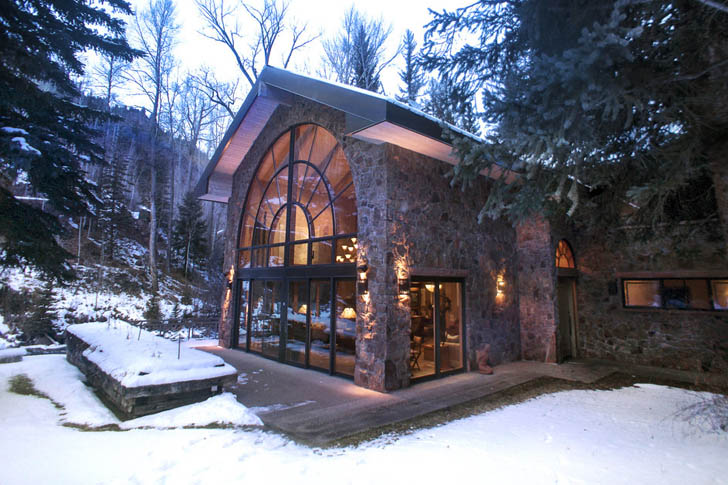 Some celebrities enjoy the negative degree of weather and the different kind of white stretch of snow. Take celebrities such as Kate Hudson, Mariah Carey, Will Smith, Bella Hadid, and others who love to hit the slopes and head to Aspen. When these celebrities are not skiing, you'll see them enjoying their cup of hot cocoa at the St. Regis. Aspen may be a winter destination but also feats fun in the summer with tons of outdoor activities and nature to sightsee and hike for the nature enthusiast.
6. DUBAI, UNITED ARAB EMIRATES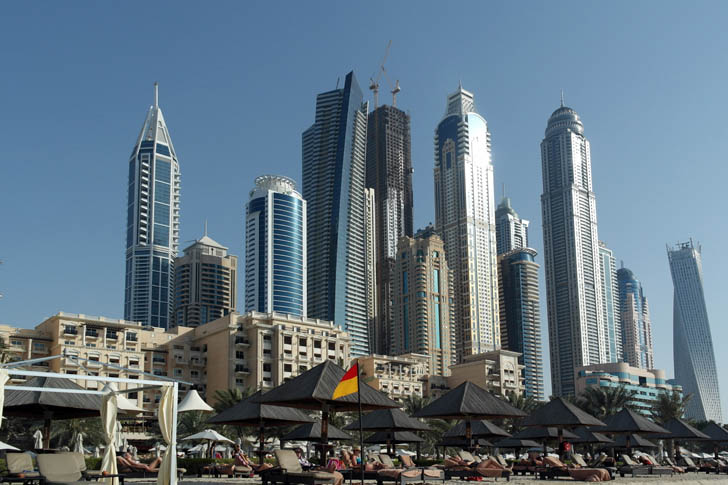 Dubai can be the concrete jungle you just have to see. It is known to be loved by Kendall Jenner, Justin Bieber, and Selena Gomez, who find the place a great one for unwinding. The place doesn't disappoint in giving you your ultimate luxury experience. Dubai is home to the tallest building in the world, Burj Khalifa, and feats impressive skylines and fresh for the eyes modern building architecture and engineering. Of course, the luxury camping in the desert is one to be experienced.
7. BORA BORA, FRENCH POLYNESIA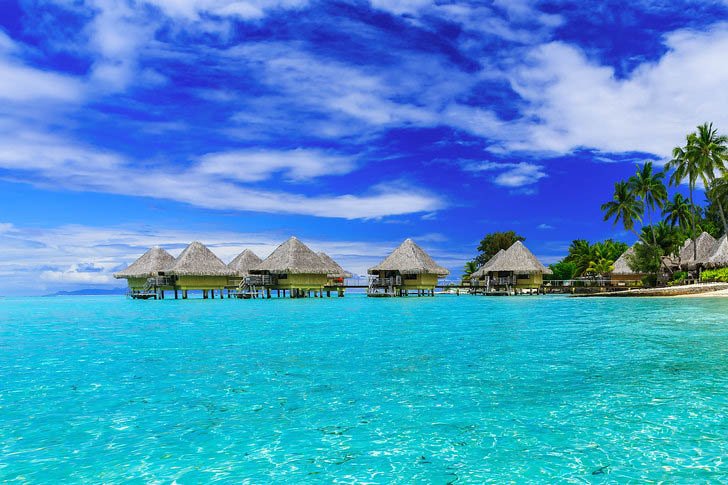 Of course, we can't forget Bora Bora is one of the favorite destinations of the Kardashians, Nicole Kidman, and Jimmy Buffet. This French Polynesia island in the vast Pacific Oceans is famous for its exquisite over the water bungalows and is a great place for snorkeling, canoeing, and diving. And if anyone would like a little adventure, they may go to Mount Otemanu and enjoy the turquoise lagoon where there's rarely any electricity.
8. AMALFI COAST, ITALY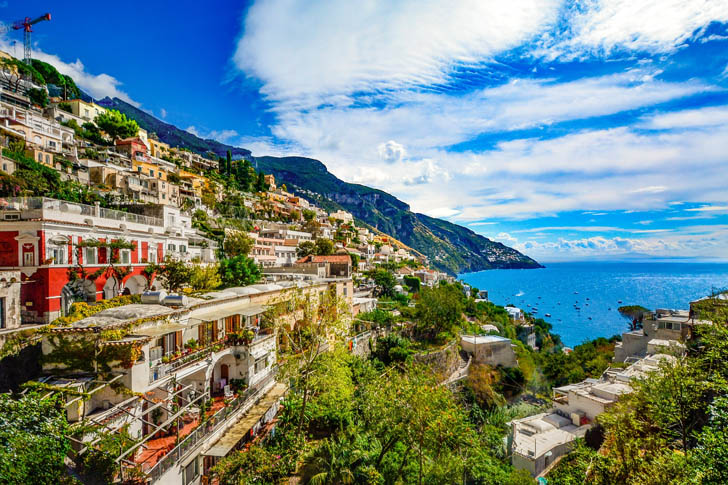 Another Italy feat is the Amalfi Coast that is loved so much by George Clooney and his wife, Amal. Of course, all the other stars love it the place too. Credits to the perfect stretch featuring the towns of Sorrento, Positano, Ravello, and Path of Gods along the Amalfi Coast, it becomes a great and romantic stroll for visitors. The architectural view is something to take in too as you enjoy the place perfectly from May to October, with June through August might be a little too crowded with tourists.
9. MALDIVES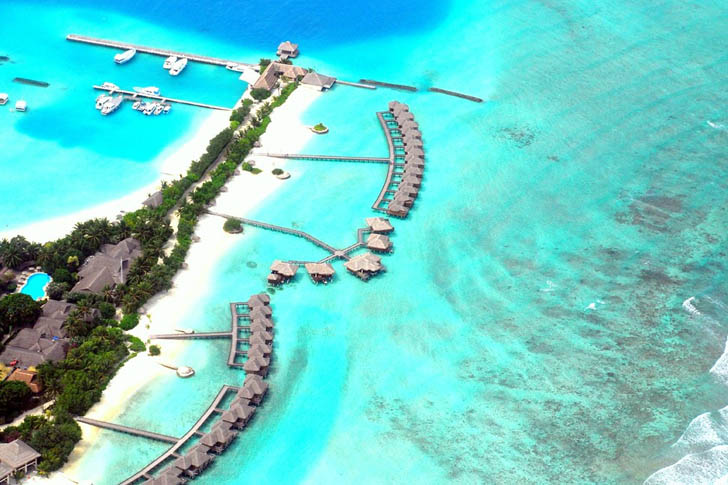 Loved by A-list celebrities, Penelope Cruz, Eva Longaria, Jude Law, and Kate Moss, it is indeed the perfect and favorite place to be in the Indian Ocean. The Maldives has been a popular destination for celebrities as they are known for their incredible diving and the all-year swim with whale sharks experiences. Their traditional dishes and cultural show may also be enjoyed just right after the sunset show takes you away. This could also be a lighter option for credit cards, but it's not like the celebrities care about that much.
10. NECKER ISLAND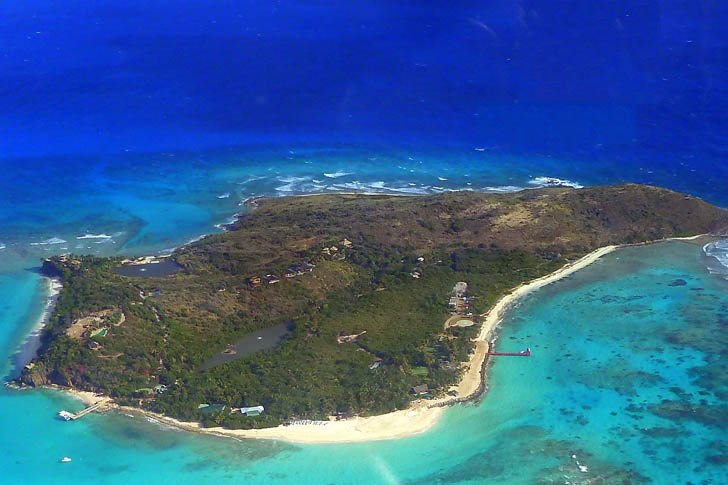 Necker Island is a privately owned island by the Virgin Group founder, Richard Branson. But it has long become a top vacation spot for the celebrities and wealthy people who can afford to take in a piece of its paradise. Celebrities, Kate Winslet, Steven Spielberg, and Harrison Ford are just a few well-known actors who have been vacationing at Necker Island. Credits to the owner's advocacy to go beyond providing luxurious vacations for the rich and famous but also to create employment for local staff, promote animal conservation programs, and help other causes, the place becomes worth the visit and is guilt-free at that.