In these times, where media becomes probably the most influential industry, there travel movies were born. And though there may be different kinds of travel films, like one that really features a place intentionally, a short film about it, you must; there are ones that also feature a place behind a love story. Here though, while we won't talk about a place to that degree, we will be highlighting just top 5 of our movie picks that definitely kindles the fire inside us all to travel. While these types of movies don't reveal the how-tos of getting from one place to the next, this, however, surely pushes us forward to stary with our journey. We hope these picks inspire you to pack-up and go!
1. LOST IN TRANSLATION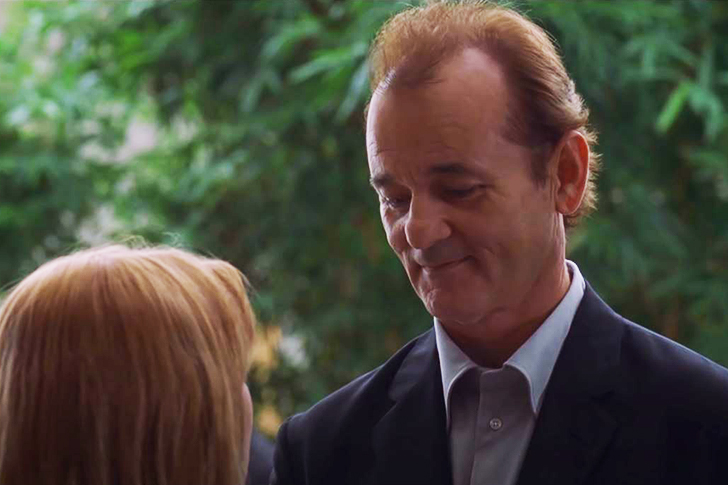 Lost in Translation is a 2003 romantic comedy-drama film by Sofia Coppola, starring Bill Murray, who plays the credit role of Bob Harris, a movie star who's almost past his glory days. Co-starring with him is Scarlett Johansson, who is a fresh college graduate feeling somewhat cultural displacement in Tokyo. In the movie, a lot of The City's hustle and bustle were featured throughout the film, where everyone got literally and figuratively lost in translation. Behind the motion picture of the busy city is a collection of music worth listening to independently. Most talked about the film is the iconic goodbye scene.
2. BEFORE SUNRISE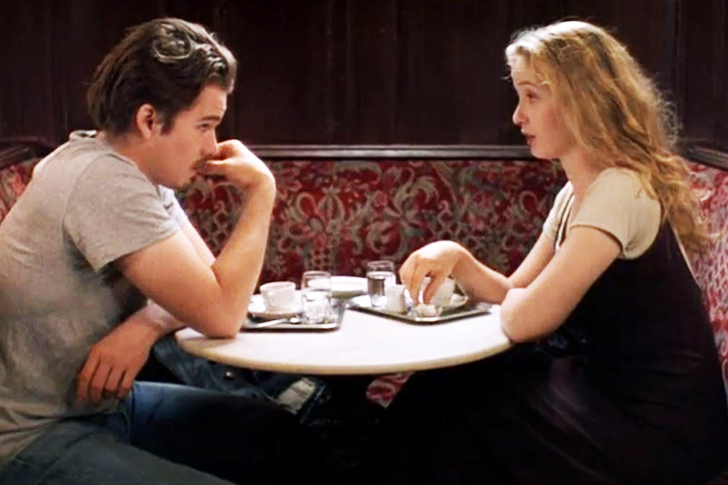 Before Sunrise is a 1995 romantic drama film written by Kim Krizan and Richard Linklater, who also directed the film. It features actors, Ethan Hawke and Julie Delpy, in a story of an American man, Jesse, and young French woman, Celine, who met on a train from Budapest. The set revolves around two people who met, walked around the city while getting to know each other and falling in love. While the movie promotes contemplation about journeys in life and the truth about finding your soul mate, it also features Vienna's scenic place. Sometimes, it is the places we go to that credits to inspire us to reflect on these questions.
3. INTO THE WILD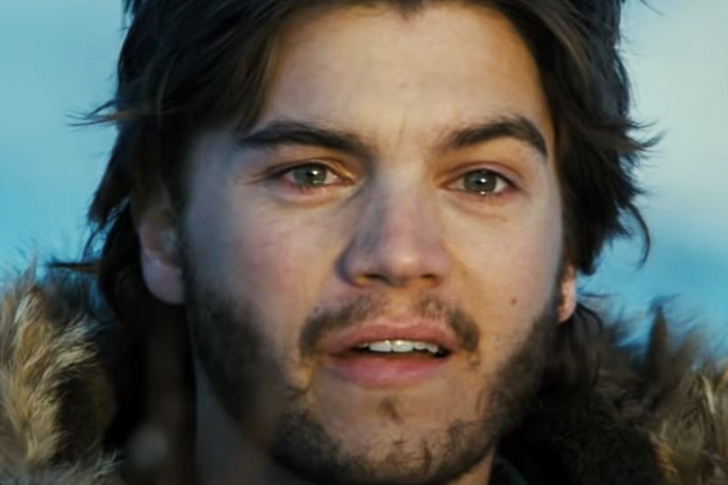 Into The Wild is a 2007 American biographical adventure and drama film written, co-produced, ad directed by Sean Penn. It is also based on a book of the same title by Jon Krakauer. The book is about the true story of Christopher McCandless, an American hiker who's passion grew wilder to a degree of leaving everything behind only to pursue his greatest adventure of hitchhiking across North America into the Alaskan wilderness. This is a movie about dreams, about doing what it takes to see what's out there, and yes, it is a movie of adventure, of travel, like you have never before.
4. THE WAY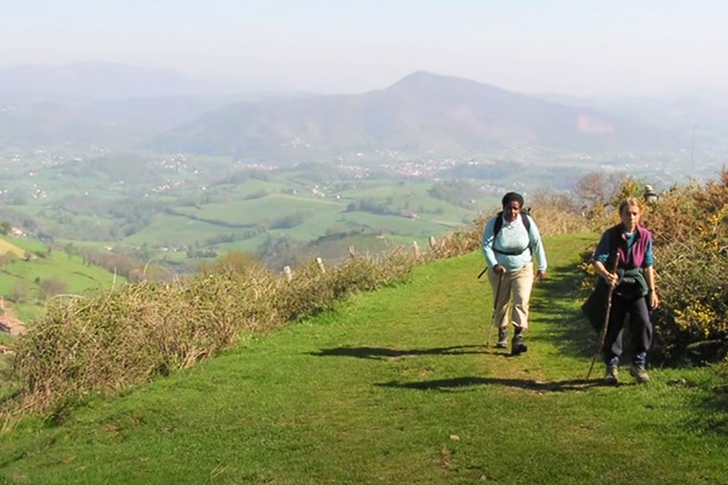 The Way is a 2010 American-Spanish drama movie that credits Emilio Estevez's heart in the film's writing and directing. Starring is Martin Sheen as Tom, a father who just lost his son and went on an El camino de Santiago pilgrimage to get over his loss. It was initially a trip, firstly, to recover the remains of his son; however, it turned into a spiritual journey of healing as he travailed through beautiful landscapes, stopovers, and unexpected friendships. It is a movie, pure to its core, and conveys a message of focus on what's truly important in life.
5. UP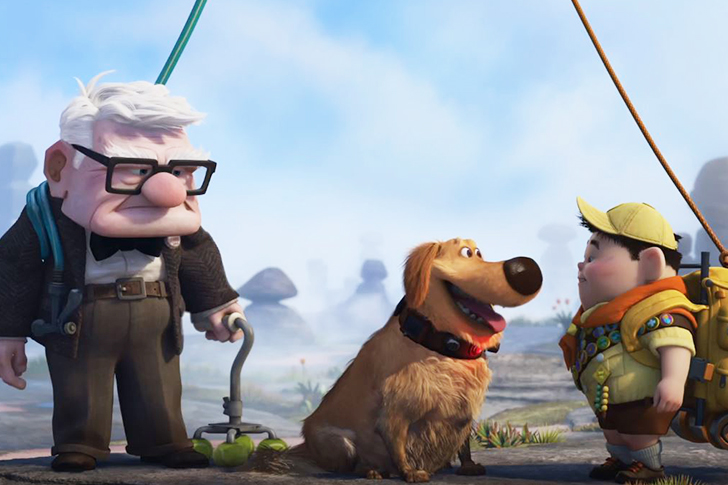 Up is an American animated movie that will make you laugh and inspire you to love, to go on an adventure to a degree you will want to travel again. It is about an old man with a flying house and a talking dog. It is a movie brought to life by Pixar Animation Studios to feature the life of the widower, Carl Fredricksen, and the boy, Russell, who became but the clueless boy to give life to an old man's dream. Although the flying house and talking dog may have been quite a doubtful choice to promote travel in the movie, it has been, however, charmed many to pursue old dreams. It is a movie about having the courage to pursue our dreams of the past and making them into reality. It also inspires travel, no matter how old you are.