The awards season is the time of events most awaited by Hollywood celebrities. That and the other red carpet events throughout the year. The awards ceremonies, however, is the time where artists, whether widely known or not-so-much, are recognized for their effort and performances, and become, yes, very well honored for the night. Apparently, Hollywood expresses their appreciation and honor in dressing up to the occasion and the very purpose of the night. That said, fashion designers worldwide take the opportunity for these events and give the occasion a great degree of honor next to their fashion exhibits. So as our way of honoring them, here are our top 5 best designers who put in all they have and get recognized for their golden touch in their star-making feat fashion.
Alexander McQueen
It was back in 2017 awards season when Alexander McQueen won the hearts of three of our Hollywood prime actresses, Nicole Kidman, Jessica Chastain, and Rosamund Pike. With almost 10 million followers now, there's no stopping this designer from amassing more people to appreciate her visionary, statement designs of intricate embroidery and nature motif. By the year, more and more followers and artists are drawn to her work to such a degree that even the young girls of Nicole Kidman complimented their mom for looking like a beautiful fairy in Sarah Burton's dress for the Golden Globes. She made waves as well for the crystal phoenix design she made for Chastain's Cannes juror look. Also, Fifty Shades Darker star, Dakota Johnson, made a quite statement in her London premiere.
Armani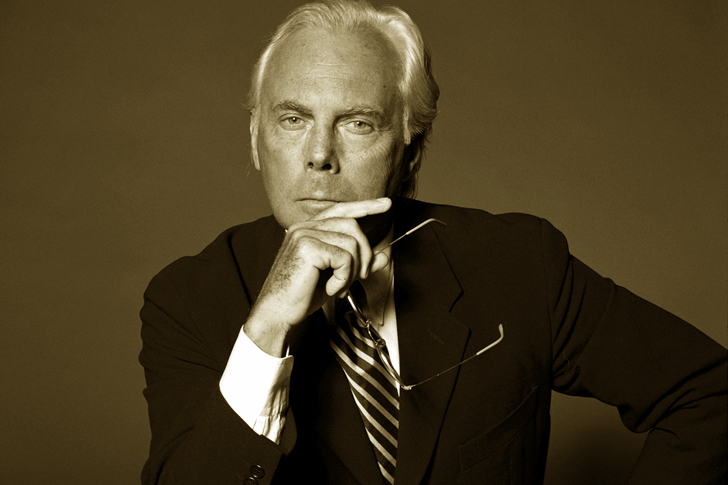 Of course, everyone knows Armani, and everyone wants to wear Armani, just like Viola Davis, Leonardo DiCaprio, Anne Hathaway, and George Clooney did in the 2017 awards season. He now has more than 16 million Instagram followers to date much of the number crediting a great number of actors who wore him to Oscars and all other important events. This fashion powerhouse can't be even more precise with his work.
His most notable work has garnered 52,388 likes and was her crimson silk gown worn by the 2017 supporting actress winner, Davis. Armani is not only known for her timeless dresses like what Hathaway emanated in her Vintage black Armani Prive, but he is also the leading men's go-to for their classic tuxes.
Calvin Klein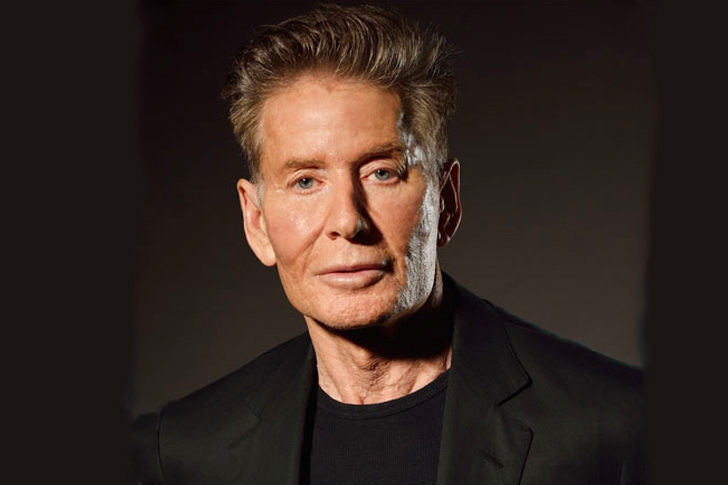 Raf Simons is Calvin Kleins golden eye who worked magic on Julianne Moore, Barry Jenkins, and Lupita Nyong'o in 2017 awards season. The companies' contract with Paris Jackson to be the face of the brand that year has boosted their work on the millennials. After Simons February collection, he caught the eye of many artists and won the special red carpet credits for Naomie Harris and Trevante Rhodes, along with other best picture winners, Moonlight, casts. Also for MTV Movie Awards, Stranger Things' star, Millie Bobby Brown, was a sight to see in her ultimate teen look in white long sleeve sequined T-shirt dress and white cowboy boots.
Chanel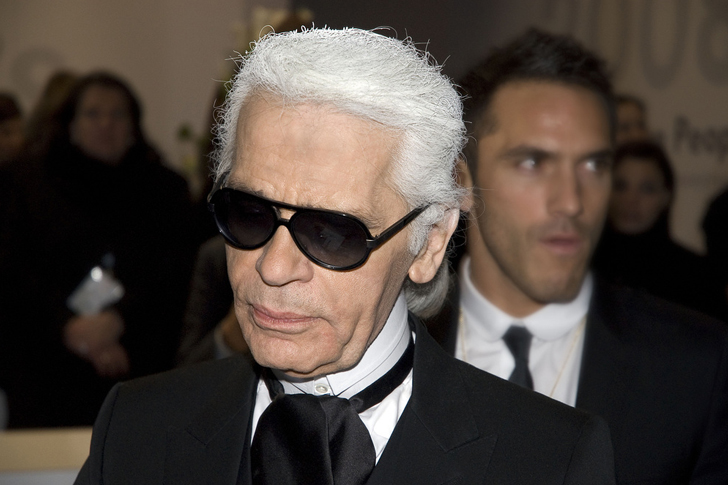 Chanel has grown to become more than just a designer's clothing but into a lifestyle and brand worth billions in US dollars. The mastermind behind it all, is the german creative director, fashion designer, and caricaturist, Karl Lagerfeld. Even though he recently passed last 2019, he is greatly admired for his works. Who can forget how he dressed Kristen Stewart, Emma Stone, and Pharell Williams back in 2017 Hollywood red carpet events? For one, Stewart stood out in her Chanel ethereal white dresses appearances for her movie, Personal Shopper, where Chanel had put in an investment in. Also worthy of special mention is Chanel's dazzling effect is the fantasy tweed jacket and skirt worn by Stone for her movie premiere in Paris for La La Land.
Dior + Dior Homme
Worn by Charlize Theron, Natalie Portman, and Celine Dion in 2017 Hollywood events, Maria Grazia Chiuri and Kris Van Assche cannot be more prominent with their sharp and elegant touch. What should be expected from a US Dollar billions worth couture brand? Jennifer Lawrence also had an unforgettable red carpet effect in the Venice Film Festival's mother! Premiere. She showed up in such high degree earthy glamour in a sheer overlaid strapless gown. Lawrence was just at her striking and sheer beauty in her Dior overlaid strapless gown designed for her by Chiuri, the first woman couturier who made it to the house. Assche, now, has also taken a different touch for the men's ensemble since Rami Malek became the face of Dior Homme.